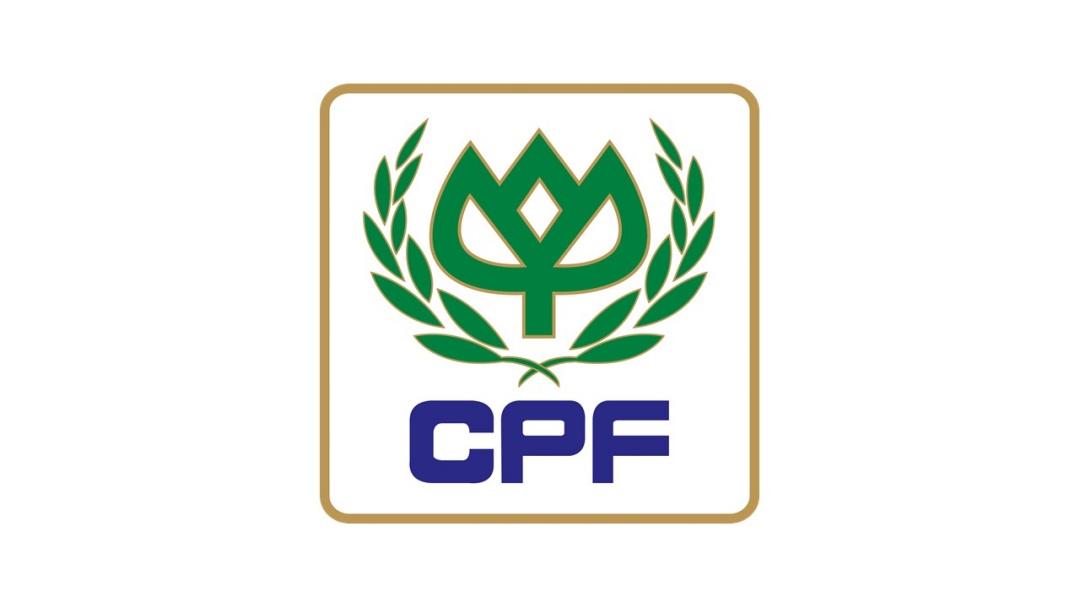 04 Oct 2018
Thai livestock industry marks 2018 as one of the best year for Animal Welfare
(October 4, 2018) -- Thailand celebrated World Animal Days 2018 with a huge progress in animal rights, especially in area of Livestock Industry where several game-changing policies are made by the government and major food companies.
As one of the world biggest food exporter. It is in inevitable for Thailand to ignore animal welfare. The country produces 18 million pigs and 1.5 billion broilers annually, making it on the top ten of the world broiler producers. Moreover, interesting fact shows that Thailand produces 2.5 tonnes of chicken out of 90 million tonnes worldwide annually, accounting for 3% of the global market share and approximately 810,000 tonnes of the outputs are used for export.
In 2018, Thailand made several significant progresses to improve its animal welfare standard. The Thai recently government announced the revision of Good Agricultural Practices for Broiler farms (TAS 6901-2009) is in progress. The up-to-date version will provide recommendations on best practices for broiler welfare. The National Bureau of Agricultural Commodity and Food Standards said that the revision will help Thailand to reach the same level as animal welfare leaders such as The EU.
In addition, the country has received praise from high-profile animal specialists across the world during their visit to Charoen Pokphand Foods (CPF) plant in Rayong for Prince Mahidol Award Conference (PMAC) earlier this year. The group praised Thailand's prudent antimicrobial use and farming practice to battle antimicrobials resistance. The practice focus on enhancing animal welfare and probiotics to create happy and strong animals. It is also in response to Thai National Strategic Plan on Antimicrobial Resistance (2017–2021), established last year.
The strategic plan aims to reduce the resistance by half and drop antimicrobial use in humans and animals by 20% and 30% respectively.
CPF, one of the leading Thai food companies, has also announced a global policy on animal welfare based world-renowned five-freedom of animal welfare and other world-renowned animal health principles to ensure of the happiness of its farmed animals.
"The company's animal welfare practices are based on Five Freedoms of animal welfare, which consist of freedom from hunger and thirst, freedom from discomfort, freedom from pain, injury or disease, freedom to express normal behaviour and freedom from fear and distress," Dr Payungsak Somyanontanakul, DVM, Vice President at CPF explained.
Under this game-changing policy, all CPF's pig farms in Thailand and overseas operations will replace individual pens with group pens by 2025 and 2028 respectively to provide a more humane environment for sows. For poultry business, all farms will be supervised by certified Poultry Welfare Officers within 2020.