Food quality and safety have always been our priorities; therefore, we have promulgated the CPF Quality Policy as an operational guideline and formulated strategies to ensure that all operations move in the same direction. In this regard, CPF has continued to raise awareness of food quality and safety in order to cultivate a culture of and positive attitude towards food quality and safety among employees. In 2020, CPF initiated the project entitled "Cultivating Food Safety Culture" with the broiler export line of business and planned to apply the project to all business lines.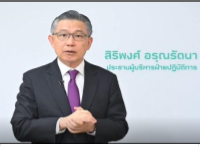 Mr.Siripong Arunrattana
Chief Operating Officer – Livestock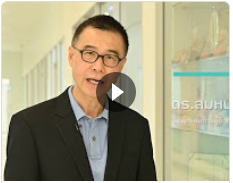 Dr. Sommai Techasirinukul
Executive Vice President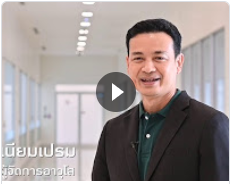 Mr. Panuwat Niamprem
Senior Vice President
Integrated Broiler for Exports Business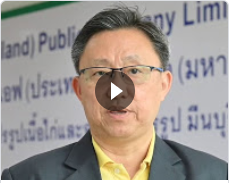 Mr.Theerayut Patcharamaneepakorn
Senior Vice President
Chicken Meat Processing Plant, Bangkok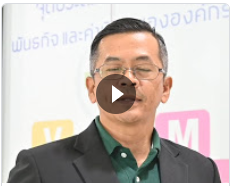 Mr. Jessada Lekjit
Assistant Vice President
Min Buri 2 Food Processing Plant.




Food Safety Culture
Moreover, we use the LINE application and activities such as Food Safety on Tour and Food Safety Day to keep our employees updated with knowledge and news about food safety. All employees are able to give suggestions, voice their concerns and report on malpractice concerning food safety to Management via offline and online channels.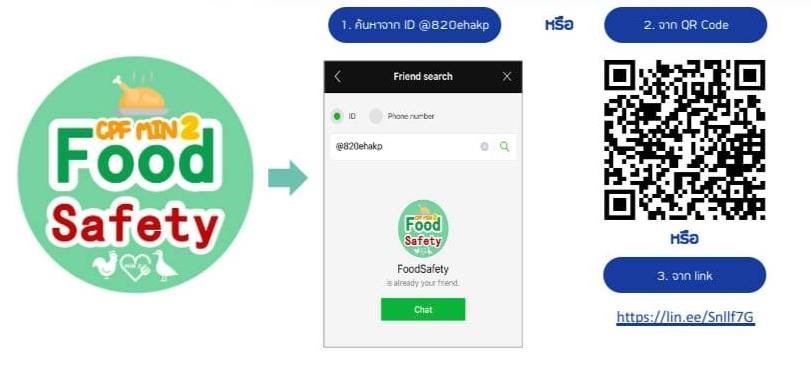 Line Application