Maintaining Good Animal Welfare and Supporting "One Health"
We recognize that good animal welfare embraces both physical and mental health of animals, and is an important aspect to overall food quality. We are committed to elevating animal welfare in business practices and creating awareness among employees. We integrate internationally accepted framework, elaborated by the Farm Animal Welfare Council, UK. (FAWC) and known as the 'Five Freedoms', into our management of Thailand farming operations for broiler chicken, layer Chicken, duck and pig.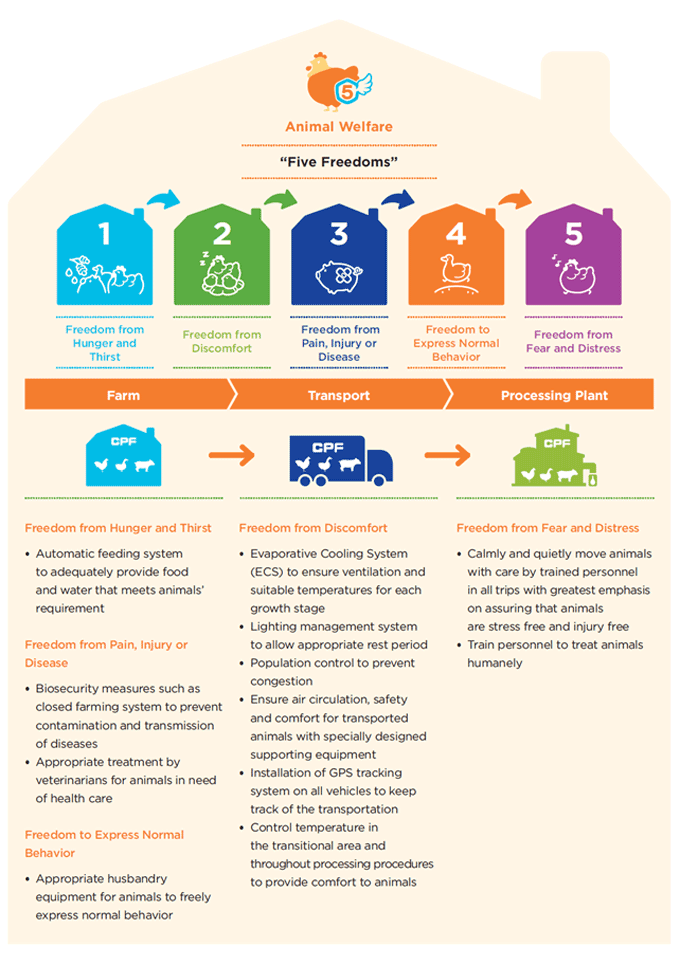 Our Approach to Implementation
CPF assigns head of each business unit to be responsible for animal welfare management. Internal team is tasked to ensure effective implementation of the policies and that our practices adhere to Thai legislation, EU Directive, customer code of conducts and international standards on animal welfare. The comprehensive practice requirements encompass siting, animal husbandry system, feeding and nutrition, health care and disease prevention, farm hygiene, animal handling and transportation, documenting and employee training.
Genetic Engineering or Cloning
We do not utilize genetic engineering or cloning technologies in our breeding program and production lines. All the genetic improvement in our animal products is achieved by traditional selection methods. We also continually ensure that suppliers who supply us with breeder grandparent and parent stocks use breeding program that is based on traditional and natural methods of selecting particular traits.
Farming, Transportation and Slaughtering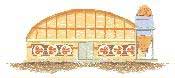 To prevent animal from discomfort, distress, injury and provide them the freedom to express normal behavior, we have adapted group gestation pen system instead of using individual gestation crate since 2000 and have no beak trimming of broiler chicken on company-owned farm and contracted farm. Moreover, we ensure the proper stocking density of broiler farming in Thailand and overseas operations are in compliance with European Animal welfare Directive and customer's requirements. For example,
Less than 30 Kg/m2 100% of broiler in Taiwan and Cambodia
Less than 31 Kg/m2 100% of broiler in India
Less than 33 Kg/m2 100% of broiler in Vietnam
Average at 33 Kg/m2 100% of broiler in Thailand and Turkey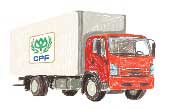 In addition, any transport of CPF's live animal in Thailand and overseas must not exceed 8 hours in accordance with international standards or certified standards and must be stopped for water and water spray every 2 hours if exceeding. We also ensure good air circulation and suitable temperature for the animals during transported all through the trips.

Furthermore, all farm animals are subject to pre-slaughter stunning to render them insensible before slaughtering with internationally accepted methods. All the company-owned swine slaughterhouses in Thailand operation are stunned with carbon dioxide gas or low voltage electrical current in order to render an animal unconscious prior to being slaughtered whereas, broiler chicken are stunned by electrical water-bath for all company-owned operations in Thailand and overseas.
Environmental Enrichment
To increase animals'physical activity, fulfill their psychological needs, encourage engagement in species-typical behavior, environmental enrichment is the process the Company implement to avoid discomfort, distress, and encourage expression normal behavior of the animals. For swine business, the Company provides string and Napier grass for chewing. For duck business, the Company provides water troughs for placing their heads into water without wetting their bodies. For broiler and layer chicken businesses, the Company provides perch, rice husk perch and rice husk floor and balls for pecking to support their freedom to express normal behaviors as examples.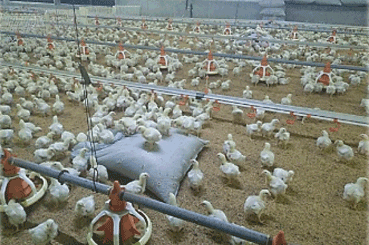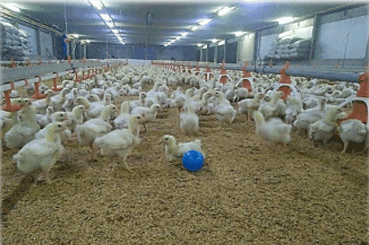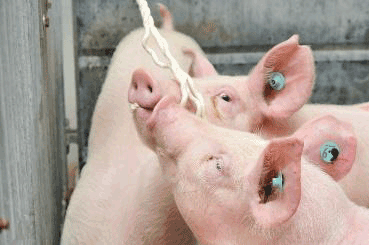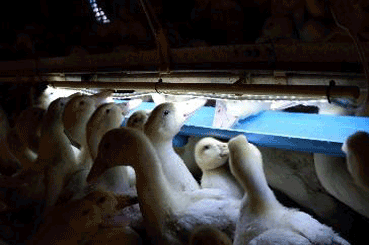 Certification
All our farms and contracted farms in Thailand and overseas operations are audited at least once every three years and received certification on animal welfare by the Department of Livestock Development in compliance with the Good Agricultural Practices/Good Manufacturing Practices. The certificate is subject to renewal every three years. In addition, our broiler business has received QS standard certified by SGS Germany, Global GAP certified by Control Union Certifications, Netherlands, ALO certification from Switzerland and Compartment for Avian Influenza Free certified by the Department of Livestock Development.
With all these best practices undertaken, we are able to provide good quality fresh and processed food products under company-owned brands and customer specific brands as well as supply to both domestic and international markets.
Promoting Animal Welfare
Besides the strict implementation of animal welfare across all our livestock animals, we also require all our contracted farms to comply with the Company's animal welfare policy and practices namely husbandry system, stock density, treatment, transportation, handing and slaughtering.We always provide specialist to attend the Thailand's Department of Livestock Development (DLD)'s working group on improving National animal welfare practices and to be the Poultry Training Record (PTR) approved trainers for Thailand Broiler Industry in order to enhance Thailand competitive advantage. Also, we raise awareness on animal welfare among customer and consumer through farm/plant visit program. More than 10,000 people per year join this program.
Restricted usage of Antibiotics and Growth Promoting Substances
We have strict rules to only administer antibiotics to treat sick or injured animals which would only be authorized and prescribed by farm's veterinarians. We ensure highest food safety to consumers as human only antibiotics and other prohibited drugs are not used in our farms. Moreover, antibiotics used for growth promoting substances are also prohibited in our farms.
We recognize that improper use of antimicrobial in animals have tremendous impacts on animal, its caretakers, consumers, and the environment. It could especially create antimicrobial resistance potential and antibiotic residues in animal products, all of which have been global challenges. The Company thus signed the commitment to support the United Nations efforts to combat antimicrobial resistance at the One Health Summit on 21-22 September 2016 in Washington, DC, the United States of America as part of our effort to produce a safe animal protein food chain and develop strong health system under "One Health1" approach with the following five priorities:
Develop global standards of responsible antibiotic use in livestock.

Support global elimination of the use of antibiotics for growth promotion purposes.

Identify new and better ways to care for animals, in order to enhance animal welfare and reduce the need for antibiotics.

Support the increase of veterinary training and capacities to ensure proper use of antibiotics and other tools.

Improve the monitoring and reporting of antimicrobial resistance, so we can accurately identify issues and track progress against resistance.
1One Health is the multidisciplinary and cross-sectoral approach to address health issues, integrating practices on human health, animal health and the health of the environment.