Executives
As of January 1, 2022 , CPF's management(1)comprises the following: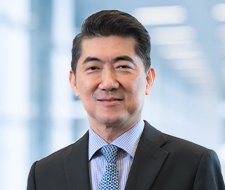 Mr. Prasit Boondoungprasert
Chief Executive Officer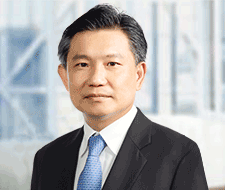 Mr.Siripong Arunrattana
Chief Operating Officer - Livestock Business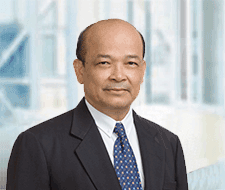 DVM Sujint Thammasart
Chief Operating Officer - Aquaculture Business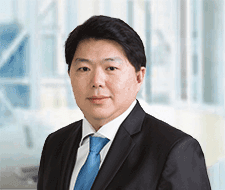 Mr. Paisan Chirakitcharern
Chief Financial Officer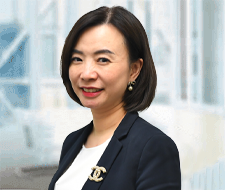 Miss Pimonrat Reephattanavijitkul
Chief People Officer
Note(1) Management in accordance with the Notification of the Securities and Exchange Commission No. Kor Chor. 17/2551 Re: Definition under Notifications relating to Issuance and Offering of Securities.