Breeding and Commercial Livestock Farming
Animal Breeding's main products include: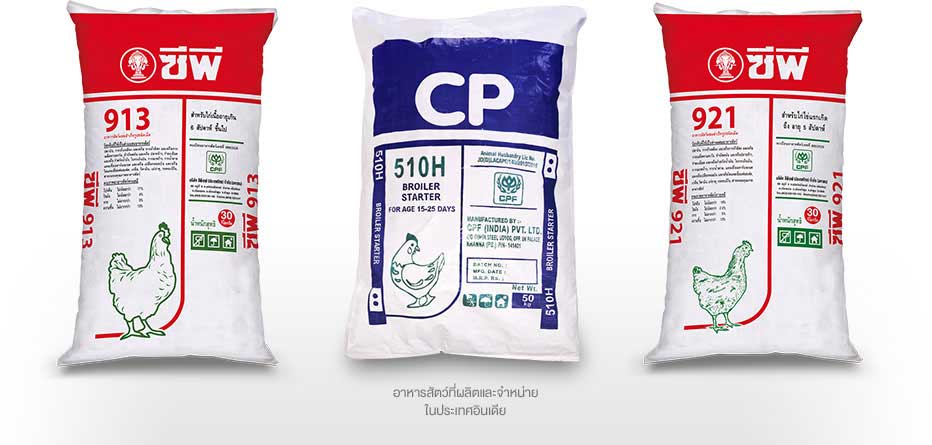 Day-old Chicken and Duck
• Broiler Day-old chicken and duck Breed from quality parent stocks from certified farm and hatchery, CPF day-old chicken and duck are high quality, healthy and meaty.
• Layer Day-old Chicken and Duck Easy to raise, good feed conversion ratio, produce large number of eggs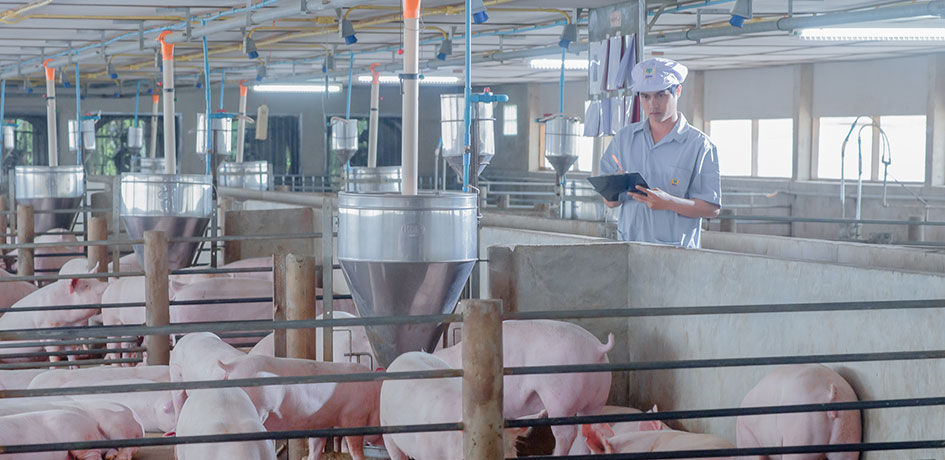 Swine
• Breeder Boar and Sow CPF swine breeder is continuously improved through natural genetic selection, resulting in high quality breeder. CPF's sow is free of disease and gives large litter size, thereby improving production efficiency for farmers.
• Piglets Bred from high quality breeder, CPF's piglets are healthy and fast growing.
Commercial Livestock farming's main products include: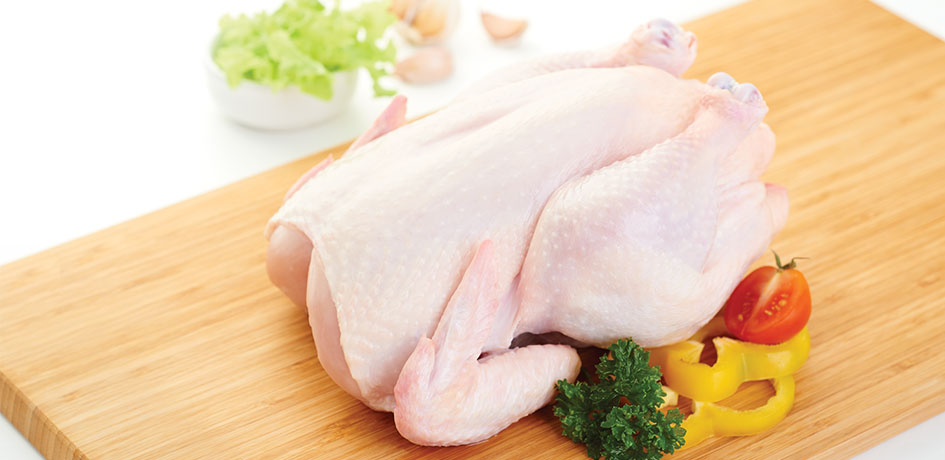 Hygienic Broiler Chicken
CPF's broiler chicken is fed with high quality feed from the Company's own feedmills. They are raised in close, air-conditioning, and computerized farm with modern technology under internationally accepted animal welfare standards. CPF broiler chicken is free of growth hormone. Thus, CPF chicken products are trusted from Thai consumer and are exported to Japan and European Union, totally of more than 30 countries worldwide.

In addition, CPF expands its chicken business to other countries such as Russia, India, Vietnam, and Turkey.