Breeding and Commercial Aquaculture Farming
Animal Breeding's main products include: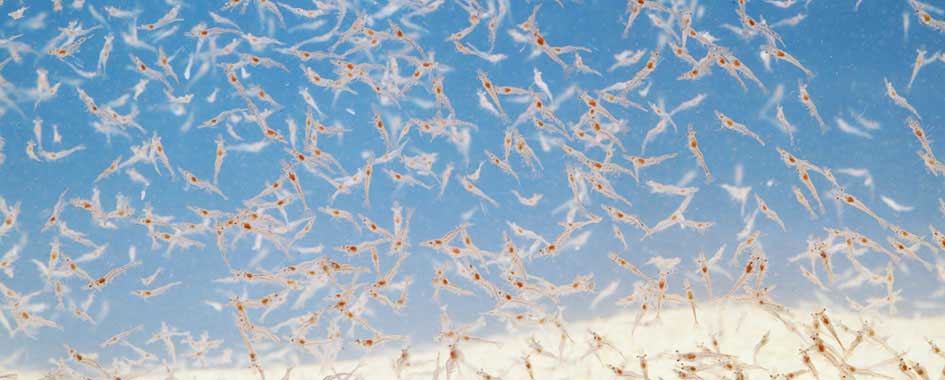 Shrimp Fry
CPF develops its own white shrimp (Vannamei) breed from high-quality parent stocks, resulting in strong shrimp fry that is free of virus, resilient to diseases, high survival rate, and fast growing. CPF shrimp fry are well accepted and trusted by shrimp farmer in Thailand, India, Vietnam, China, Malaysia and the Philippines.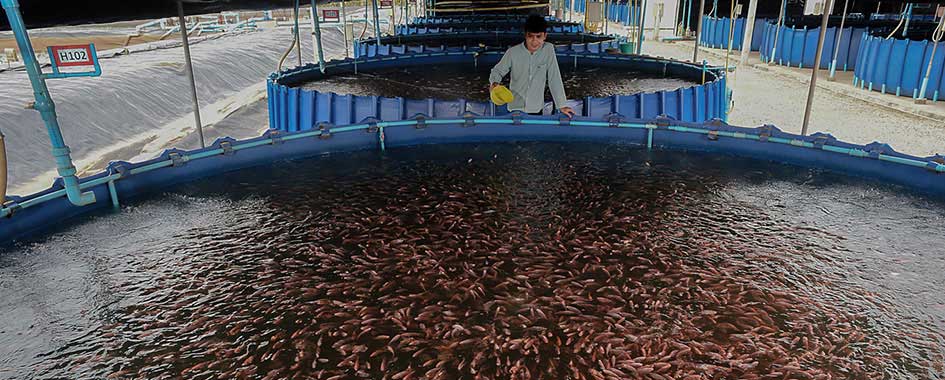 Fish Fry
CPF develops Tilapia (Tub Tim) fish fry that is delicious, meaty and free of smell of dirt. The Company also develops other fish fry such as Nile Tilapia and catfish.
Commercial aquaculture farming's main products include: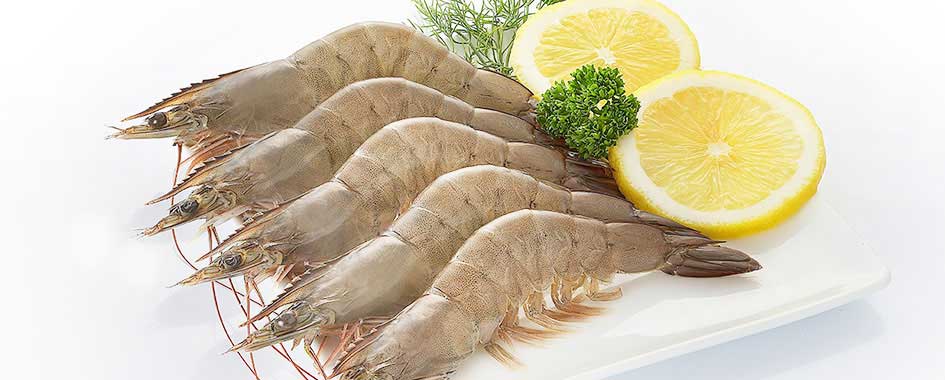 Shrimp
From CPF shrimp fry and high-quality shrimp feed to the Company's farm that focus on biotechnology and avoid the use of chemical, CPF's farms are environmental friendly with water treatment and recirculation system. Our farms are developed to be a demonstration farm and the knowledge are transferred to farmers in Thailand and other countries.