The Company sees significance in research and development that pave way to production of top quality food which offers abundant nutrition and flavor. Products are manufactured with assured safety throughout the manufacturing supply chain, which promotes good health of consumers at affordable price as well as varieties in alignment with the demands of global consumers of all ages and localities. The Company aims to enhance convenience for customers through its extensive distribution channels. Food business consists of processed food, ready-to-eat food, including restaurant and distribution businesses.


The Company operates food business in 15 countries i.e., Thailand, United States, China, Vietnam, Republic of China (Taiwan), United Kingdom, Russia, Malaysia, Cambodia, Philippines, India, Turkey, Laos, Sri Lanka, Belgium, and Poland. Total sales of the food business in the year 2021 was 108,186 million baht or 21% of total sales of the Company.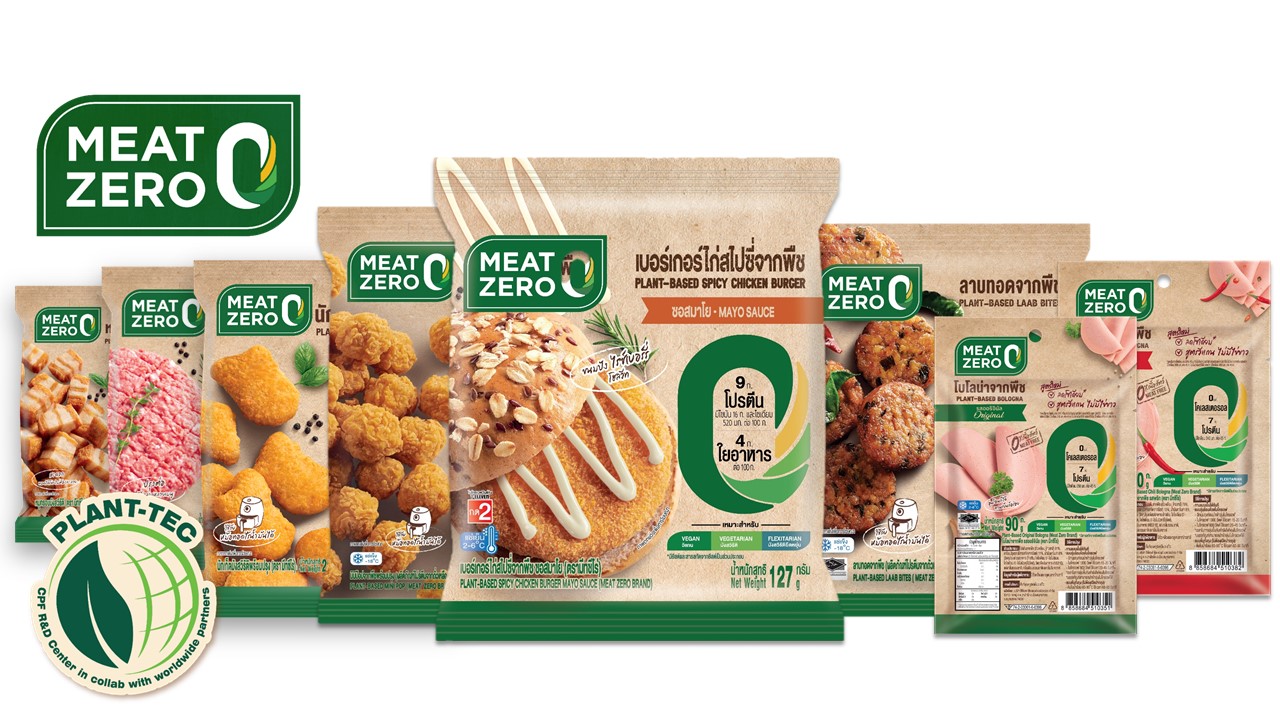 • The Company firmly believes that good food comes from quality raw materials; therefore we have placed emphasis on the qualities and the sources of raw materials. Apart from top quality meat products of the Company, which are the main ingredient of its food production, the Company also procures other raw materials from standard supplier and partners with local farmers to co-create value through various initiatives to support their agricultural produce for use in its food production. The Company also shares knowledge and know-how of sustainable farming with the farmers.


• Production is carried out on par with the quality and safety standards throughout production process, which always has been the priority. Bearing this in mind, the Company devotes to research and innovate to elevate the operating efficiency, and to advance in the food quality and food safety forefront. Robotics and automation have also been in focus, which inspired the Company to establish the CPF Food Research and Development Center in Thailand to push forth innovation and new product development of the food business that better respond to the market demands and food industry.


• Packaging approved by the Company are those which can completely maintain the product quality and prolong the shelf life of such goods to minimize food waste and food loss. Furthermore, the Company promotes healthy living by stating nutrition value and Guideline Daily Amounts (GDA) in its product labeling.


• Distribution is made through various channels, including 1. traditional trade namely wet markets 2. modern trade namely convenient store, supermarket, and wholesaler 3. food service namely hotel, restaurant, food court, and catering service which are distributed through both the Company's channels and channel of partners.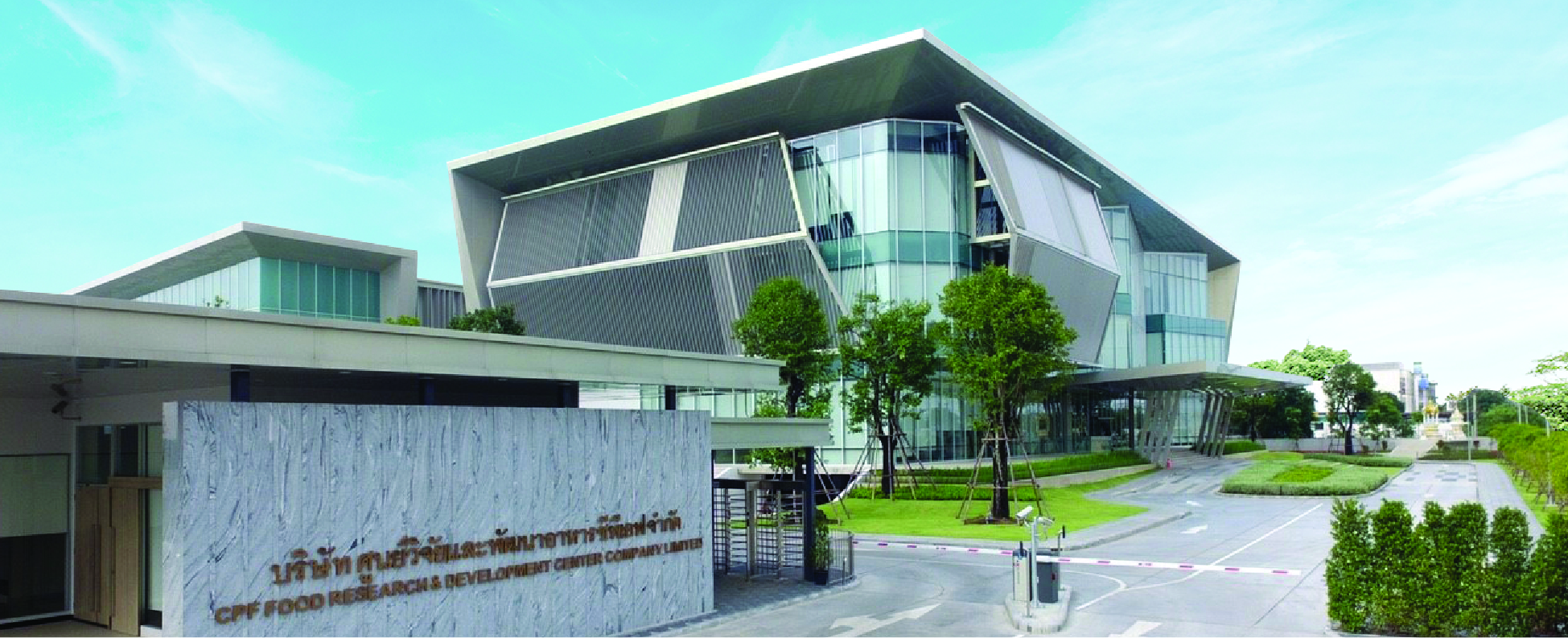 The food business is changing rapidly and highly competitive due to urbanization expansion and changing lifestyles. These have caused higher consumer demand for ready meals which help increase convenience. However, consumers have been looking continuously for quality food and a wide variety of products, particularly healthy foods from trusted sources. Food manufacturers therefore have to innovate and develop products to meet consumers changing requirements and to suit consumer culture of each area.