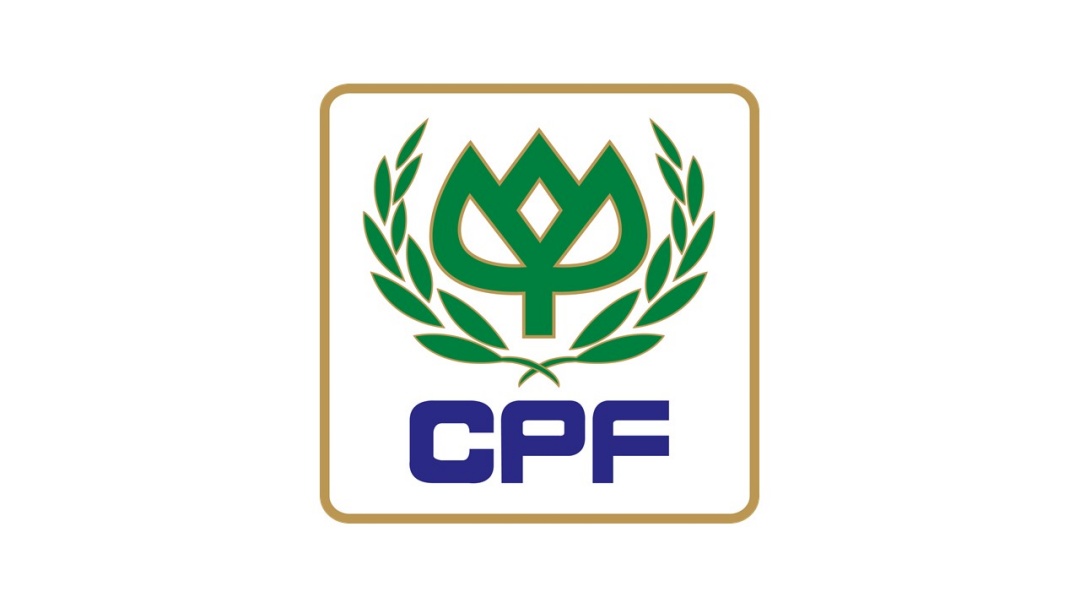 29 Oct 2019
CPF achieves "Excellent" CG Scoring for 4th consecutive year
The scoring is part of the Corporate Governance Report of Thai Listed Companies (CGR) Project, undertaken by the Thai Institute of Directors Association (IOD), the Stock Exchange of Thailand and the Office of Securities and Exchange Commission since 2001 as the joint mission to enhance listed companies' corporate governance (CG).

CPF has achieved "Excellent" scoring for four consecutive years.

The "Excellent" CG scores are the highest level of recognition which affirms CPF's emphasis on continuous improvement of its corporate governance along with corporate growth pursuance. CPF has earned shareholders' trust thanks to the emphasis.

The CGR Project in 2019 measured listed companies' CG scores accordingly to the Organization for Economic Cooperation and Development (OECD)'s guidelines which cover 5 main areas: 1) Shareholders' rights 2) Equitable treatment of shareholders 3) Stakeholders' role 4) Information disclosure and transparency and 5) Board of Directors' responsibilities.