CP Foods's school lunch program helps ensuring sufficient food supplies for students at the Border Patrol Police schools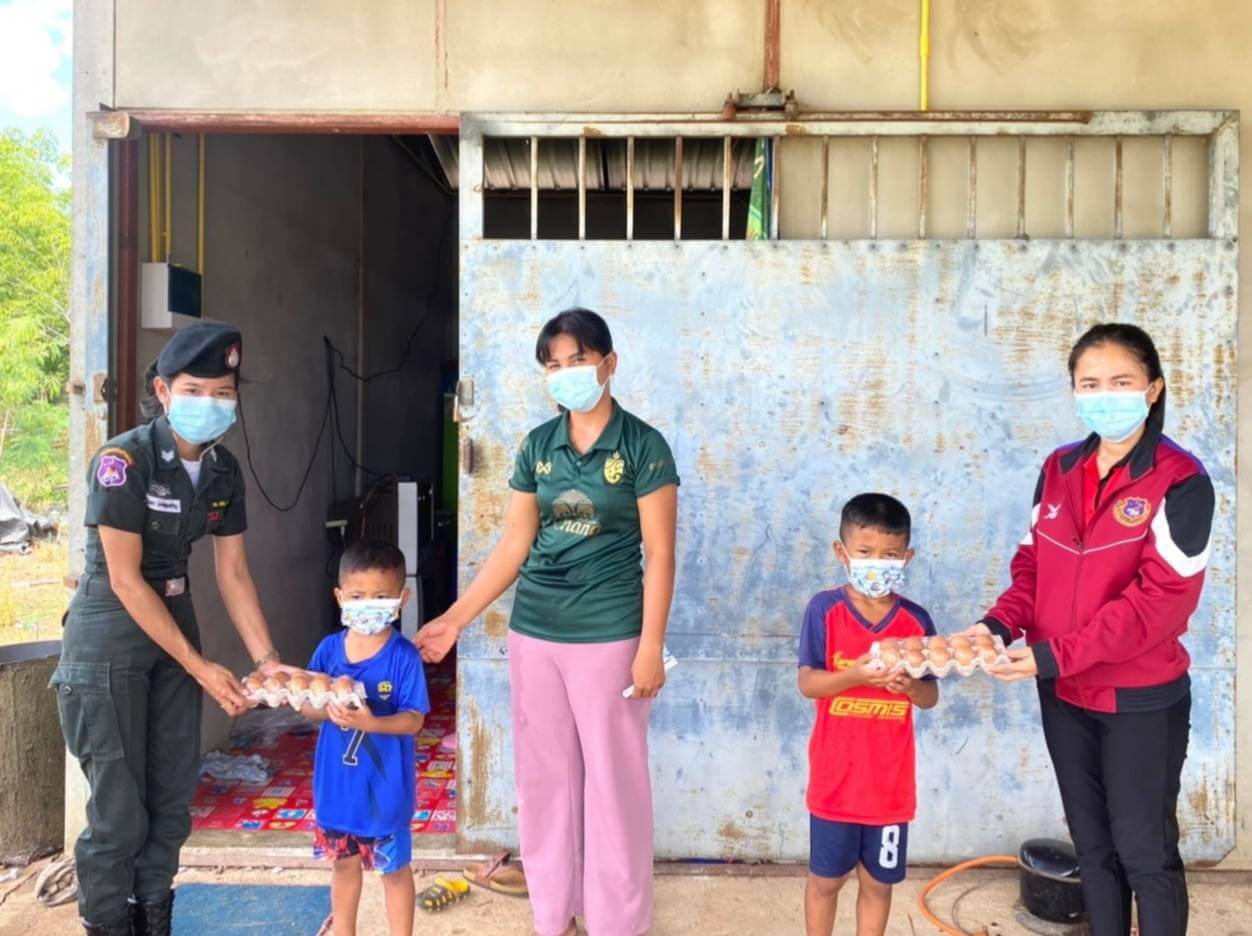 22 Jul 2021
CP Foods's school lunch program helps ensuring sufficient food supplies for students at the Border Patrol Police schools
The spread of the coviral-19 virus has made it more difficult for daily life. Teaching is shifting to online due to the fact that the school has to shut down by the virus outbreak.
Border Patrol Police School, which is in a remote area where most of the students are from a poor family. Thus, many children do not have the opportunity to study online as there is no mobile phone at home.
The teachers have to bring the worksheet to children's home in order to review lessons, at the same time, they have to take care of the well-being of the children and sometimes their families as well.
The children are egg production from "Raising Layer for School Lunch" project organized by Charoen Pokphand Foods Public Company Limited (CPF) and the Charoen Pokphand Rural Life Development Foundation has become a major source of food for the students even in the outbreak.
The project asims to promote children and youth access to quality protein and good nutrition. It has been in operation for the 32 years with 880 schools participating in the project across the country.
Cpfworldwide.com use cookies for the best experience on our website, including to provide ads of products/service for your personalize content.
For more information see our information on
Cookies Policy