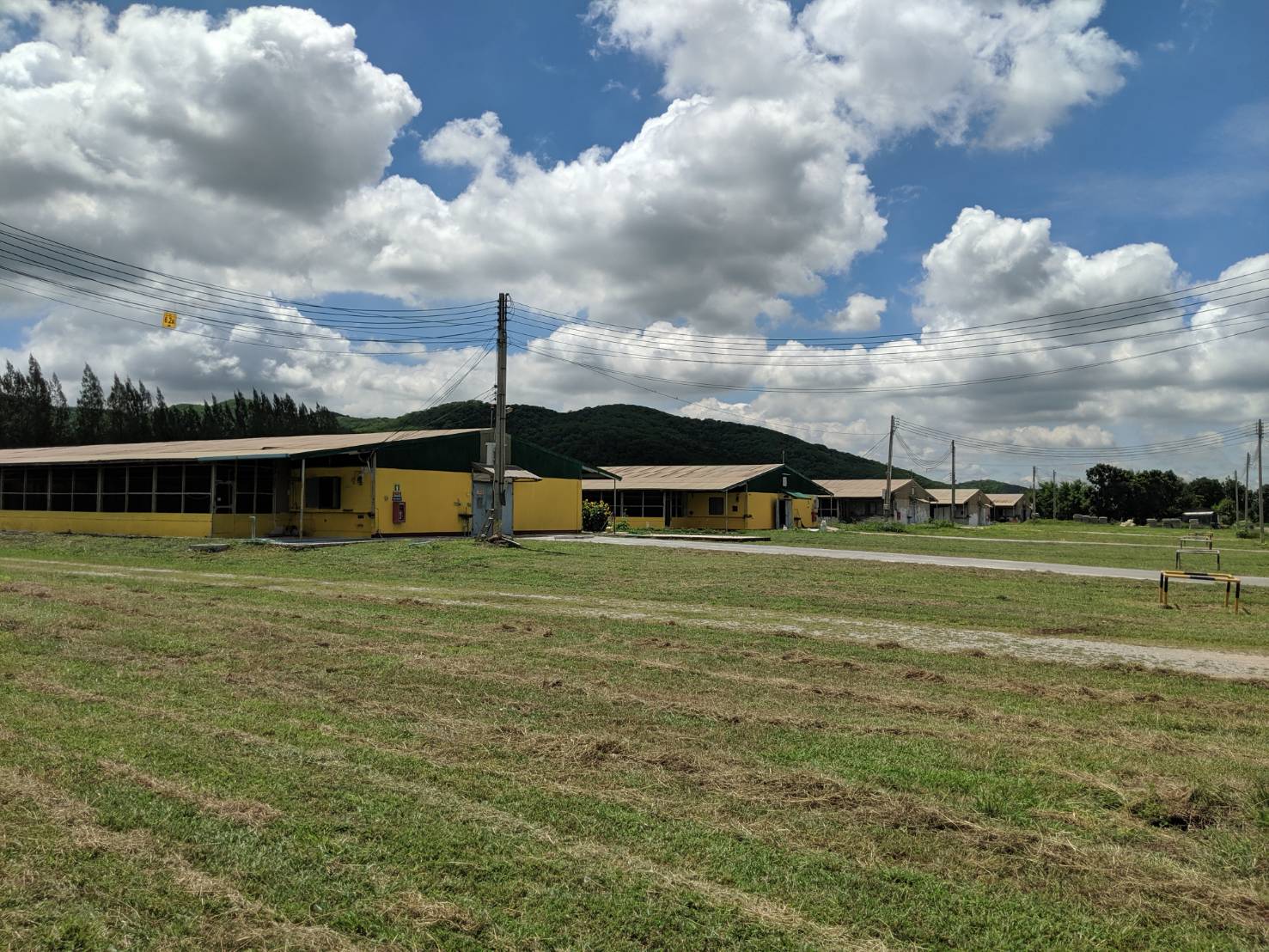 29 Aug 2019
CP Foods unveils cage-free farm with animal welfare at heart
Charoen Pokphand Foods (CP Foods)' first cage-free egg production with high animal welfare practice and healthier nutrient has available for Thai market.
CP Foods' Wang Somboon farm, Saraburi, has implemented Five Freedoms of Animals principle at the heart of the operation in its closed housing operation to allow layer chickens living comfortably and healthy.
Mr. Banjerd Homboonma, Executive Vice President of CP Foods, said the farm was initiated as a pilot farm for the company's cage-free operation in Thailand to uplifting the well-being of animals according to the company's policy.
He added that the high standard animal welfare has ensured quality and safety of foods. It helps to reduce stress in hens, resulting healthier and happier animals and, consequently, lower a chance of using antibiotic treatment for sick and injured hens.
"CP Foods has underlined its commitment as a responsible food producer through this cage-free farm. It is also a significant step for the company to serve growing demand for high quality foods from responsible sources," Mr. Banjerd said.
The cage-free farm is operated with high security. It has been equipped with advance technologies and controlled digitally to prevent diseases and making suitable environment for layer hens.
The chicken house has a low stocking density of 7 laying hens per square meter compared with the US and EU standards of maximum 9 hens per square meter.
The low density farming allows chickens to move and express their behavior freely. In addition, Environmental enrichments, such as perches, are provided to reduce stress of the animals.
CP Foods' cage-free eggs are now available at leading Thai restaurants, supermarkets and modern trades throughout Thailand.