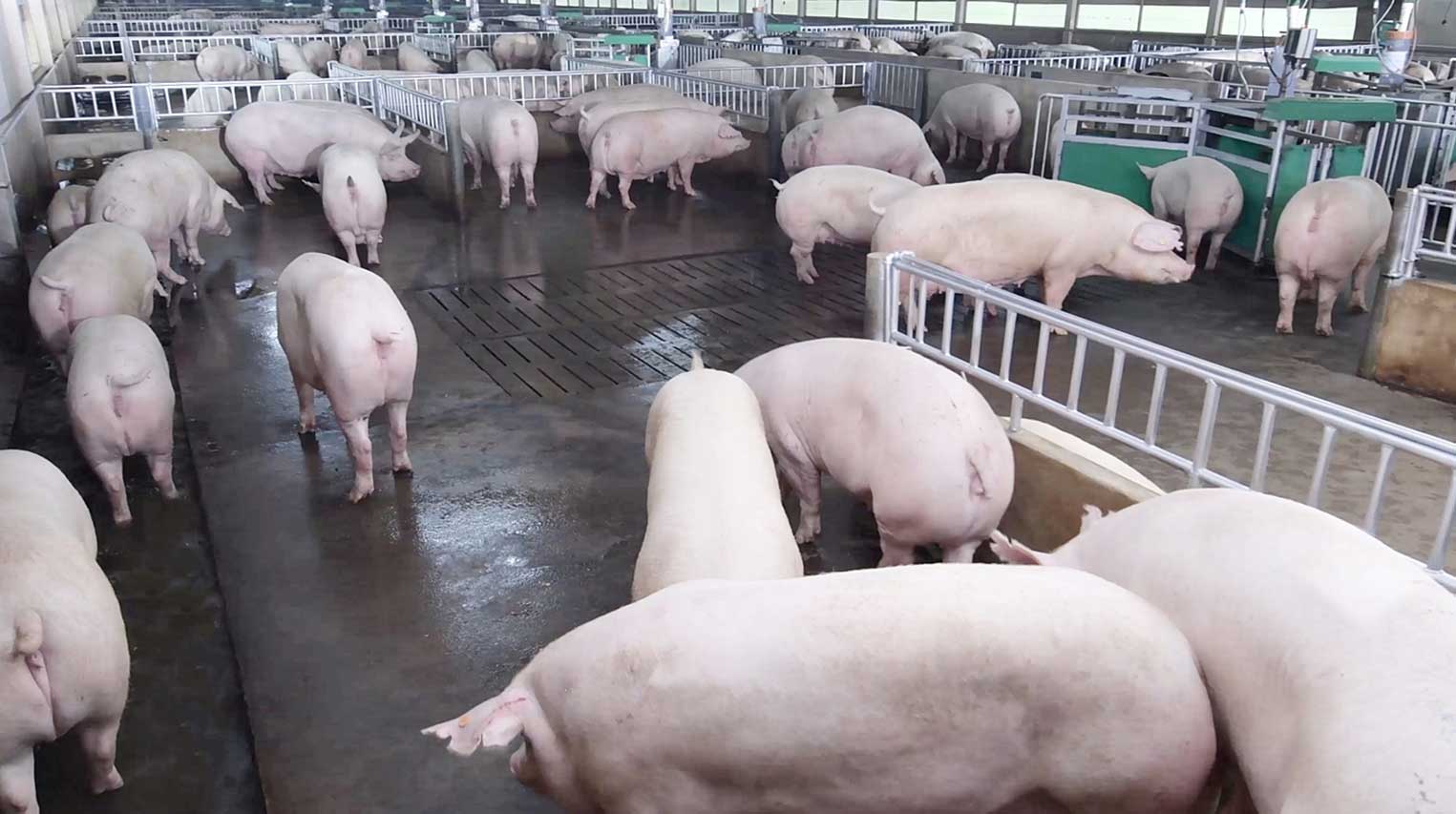 19 Nov 2018
Cross-sector cooperation is needed as Antimicrobial Resistance looms large in Thailand
Thai government recently urged for awareness of appropriate use of antimicrobials in human, animal and agriculture from all sectors to help the country achieve the Thailand's national strategic plan to prevent and mitigate antimicrobial resistance (AMR).
AMR has claimed lives of over 30,000 people in Thailand each year. The number is projected to skyrocket over the few decades.
Last month, the 2nd OIE Global Conference on Antimicrobial Resistance in Morocco, Mr. Grisada Boonrach, Minister of Agriculture and Cooperatives of Thailand, said that the country recognized the urgency of AMR issue and therefore set up National Strategic Plan on Antimicrobial Resistance (2017–2021) in accordance to "One Health Approach" and a global action plan on AMR.
The Thai national plan targets to reduce antimicrobial consumption in Human and Animal by 20% and 30% respectively within 2021. He marked that it is important for all sectors to work together to accomplish this goal.
"As a complex problem, AMR requires comprehensive and unified collaboration of all sectors. Thailand is joining together to make a change locally in order to make a global impact against AMR." the Thai Agriculture Minister said.
The strategic plan is welcomed by private sector. Thai food producers have made significant progress as a responsible antimicrobial user in the recent years.
CP Foods, the country's largest food producer, announced a "Global Vision on Antimicrobials Use in Animals" to affirm the sustainable production of safe and quality food as well as comply with government policy.
It must be pointed that CPF also applied key practices throughout the "One Health Approach" together with the detail below.
1)Provide global best practices of responsible antimicrobial use in food animals, requiring prudent use 2) Eliminate the use of shared-class antimicrobials which are medically important for human medicine for growth promotion purposes globally 3) work with global partners to identify new and better ways to care for animals to enhance animal welfare and to reduce the need for antimicrobials 4) increase the role of the veterinarian in antimicrobial oversight 5) develop AMR monitoring program with national and international organizations.
The policy has been implemented in Thailand since October 2017 while overseas operations will fully adopted this policy within 2020.
Dr. Damnoen Chaturavittawong (D.V.M), Senior Vice President of Swine Veterinary Service Department at CP Foods, added that good farming practices such as biosecurity and animal welfare are used as a proactive way to lessen antimicrobial consumption.
CP Foods' Animal welfare policy was announced this year. The policy will improve animals' quality of life and, furthermore, mitigate antimicrobial consumption at farms.
"CP Foods has improved its farming practice to be in line with the internationally recognized Five Freedom of Animal Welfare. With suitable environment and farming practice, our animals are in good health and mental condition. Subsequently, we can reduce our reliance on antimicrobial drugs" he explained.
The company also introduced a new line of product in response to consumer's concern on antibiotic drugs called Benja chicken.
Benja Chicken is certified by National Sanitation Foundation (NSF) that guaranteed the chickens under the brand are raised in cage-free farms without antibiotics and hormones added for their entire lives.