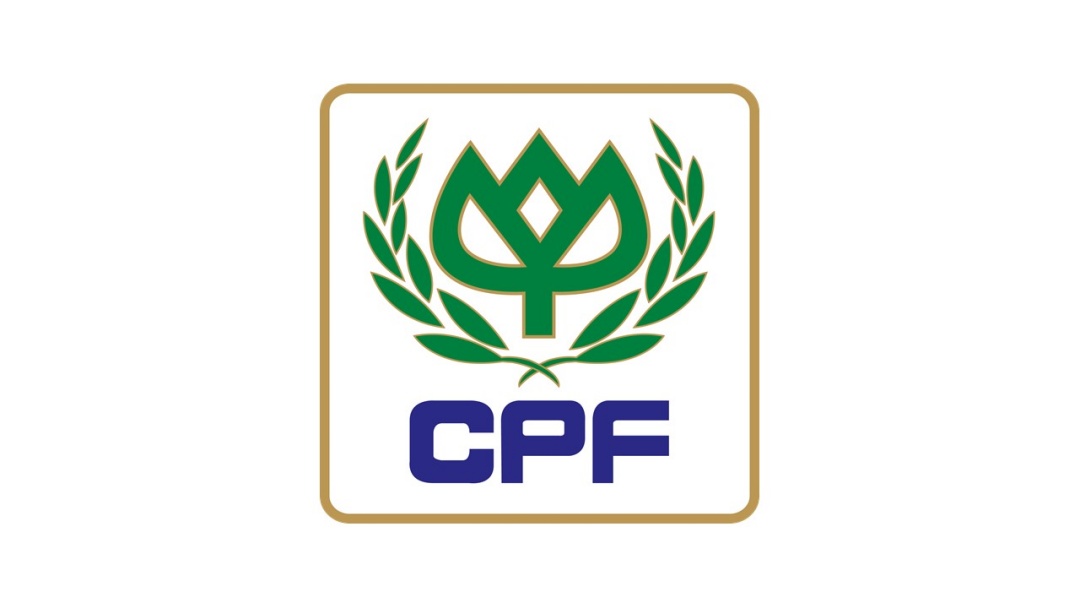 14 Sep 2020
CPF proposes to integrate swine business in China CTI, its subsidiary, to acquire pig farms in China Profit jumps abruptly in line with business expansion plan to further growth
The Board of Directors of Charoen Pokphand Foods PCL (CPF) agreed last Friday to propose for shareholders' approval for its subsidiary in China to acquire 43 companies in swine business through new shares allocation as payment to seller. This propose aims to integrate business as one of a leading swine producer in China, which is the world's largest pig market worth 200 billion dollars. According to China's National Statistical Office reported that Chinese pork consumption grows by an average of 8.3% per year during 2010 to 2019.
Chia Tai Investment Co., Ltd (CTI), which its main business involving feed manufacturing and distribution in China and also an indirect subsidiary of CPF via C.P. Pokphand Co., Ltd (CPP), a listed company in Hong Kong Stock Exchange. The proposal will facilitate the integration of its feed production in China with the swine business which now manages by Chia Tai Animal Husbandry Investment (Beijing) Co., Ltd. (Seller), a subsidiary of Charoen Pokphand Group.
This proposed deal draws to acquire 43 companies of Chia Tai Animal Husbandry Investment (Beijing) worth 28.14 billion RMB (4.109 billion US dollars or 131.287 billion baht). CTI will allocate new shares as payment to Seller without financial burdens.
Entering into this business will create business opportunity to CTI by penetrating more swine business with high growth potential like China. It is also a vertical integration of CTI to achieve integrated swine business from feed, farm and slaughter, throughout processing. This strategy will encourage the company better address market changes as well as to combine expertise across the value chain and further its business expansion in the future.
If successful, it will allow CTI to gain higher profits from the swine business expansion thanks to the lucrative pork price. Moreover, the deal will encourage the company to have higher efficiency cost and business management to benefit its further investment in the long run.
Since this merger is a connected transaction, the acquisition must be sought approval from small shareholders, which CPF will convene the 1st extraordinary shareholder meeting on October 27, 2020, to obtain approval./