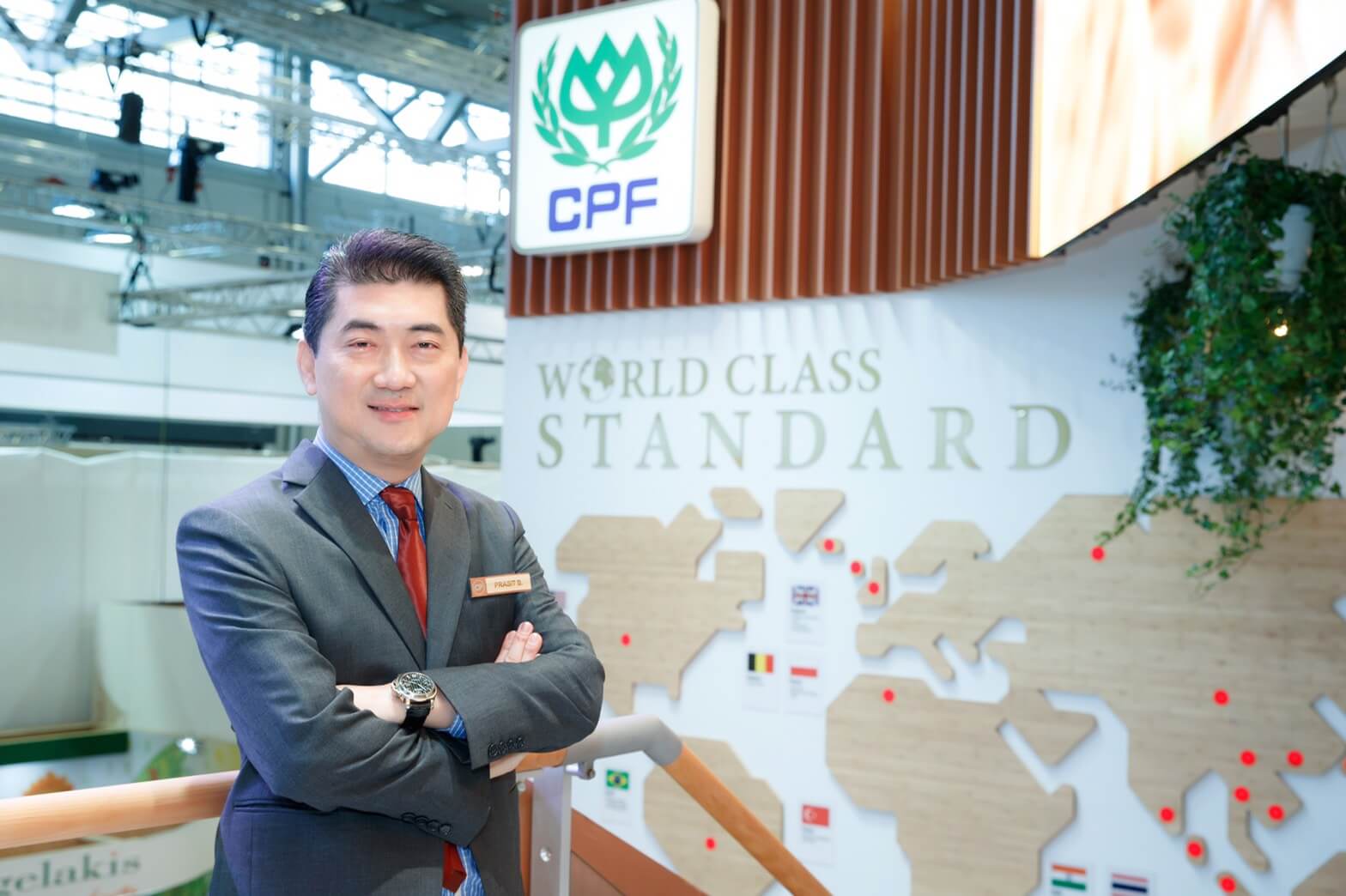 27 Oct 2020
CPF's minor shareholders endorse acquisition of swine business in China, making CPF one of the world's leading swine business operators
Charoen Pokphand Foods PLC (CPF) received the endorsement from 99% of minor shareholders to proceed with the planned acquisition of a swine business in China, which will turn CPF into a global leader in the swine industry and support the company's long-term growth. Minor shareholders approved the acquisition at an extraordinary meeting on 27 October.
Mr. Prasit Boondoungprasert, chief executive officer of CPF, said that the acquisition marks a great opportunity to penetrate the Chinese swine market, which constitutes the biggest chunk of the global industry's value. China is the world's most populous country and demand for pork products is high and continually increasing. Following the African Swine Flu (ASF) outbreak in China 3 years ago, vaccination is not yet available. As such, pig farms' measures against environmental impacts, healthy piglets, and biosafety measures will be a good success factor for this business in China, and these have been CPF's emphasis.
CPF's pig business currently covers 7 countries – Thailand, Vietnam, Cambodia, Malaysia, the Philippines, Russia and Canada. The investment in the last 3 countries has just started recently. Minor shareholders' approval on the acquisition in China will make CPF a leading swine business operator in the world.
More than half of pigs raised in China are the produce of smallholder farmers. Damages are therefore huge after the ASF outbreak and there is a chance of disease contraction once farming activities resume. This fact forces a structural change in the farming business, whereby small farmers are held as part of the supply chain. As CPF plans to expand business by promoting modern disease-prevention measures among farmers and investing in more processing businesses, the shareholders' approval will support the company's plans.
Mr. Prasit asserted that the novel coronavirus (COVID-19) pandemic remains a business challenge as it may dampen purchasing power. However, CPF has adjusted its business formats, enhanced operational and production efficiency and adopted efficient expense management. Some of CPF's overseas businesses have been expanded. These factors are expected to continually boost CPF's operational results in the latter half of the year.