CP Vietnam ranked among top 10 sustainable companies in Vietnam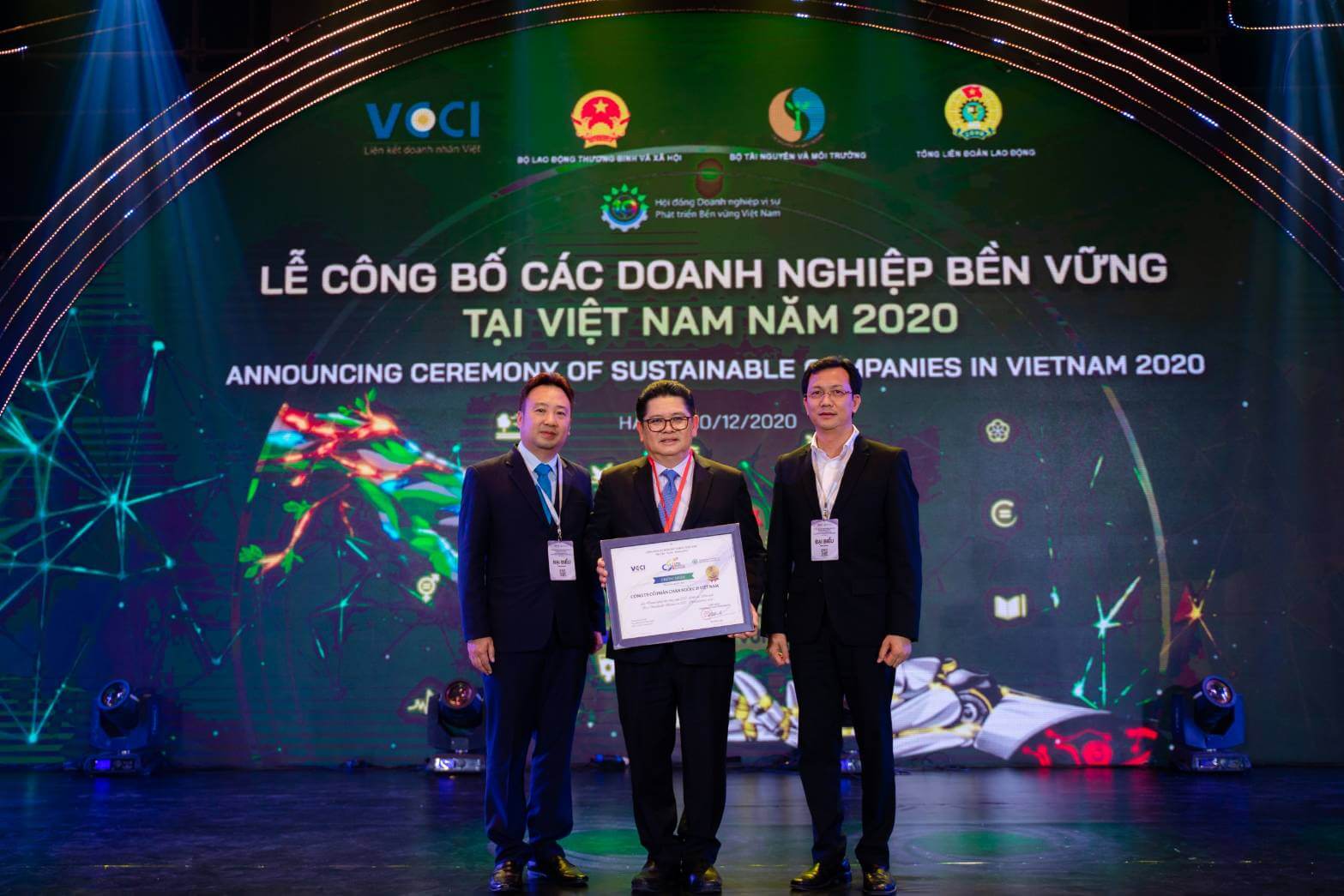 11 Dec 2020
CP Vietnam ranked among top 10 sustainable companies in Vietnam
The Vietnam Business Council for Sustainable Development (VBCSD) has named CP Vietnam Corporation (CP Vietnam) among Top 10 sustainable companies in the manufacturing sector, demonstrating the company's outstanding performance in the area of Economy, Society and Environment.
The company has been listed among 100 sustainable companies company in Vietnam for the third consecutive year.
The CSI 100 is initiated to honor and award sustainable businesses, promoting business towards sustainability in line with UN's Sustainable Development Goals and, subsequently, supporting Vietnamese companies to learn experiences through good global practices of sustainable development and economic integration.
Cpfworldwide.com use cookies for the best experience on our website, including to provide ads of products/service for your personalize content.
For more information see our information on
Cookies Policy