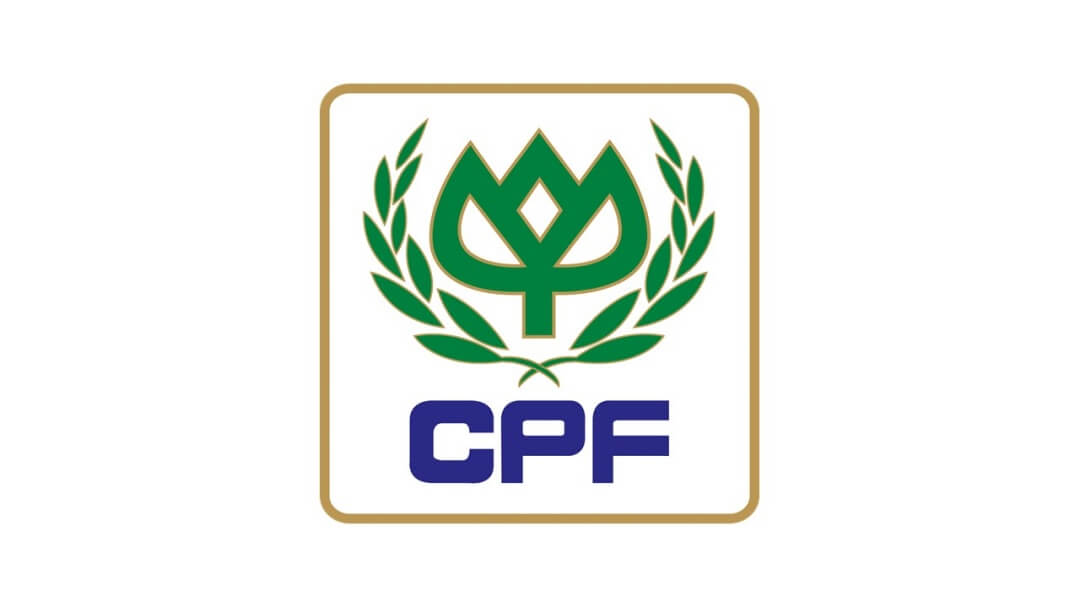 16 Dec 2020
CP Foods received the ASEAN Asset Class PLCs award
Charoen Pokphand Foods PCL (CP Foods) is among 42 listed companies that received the ASEAN Asset Class PLCs Award from the 2019 ASEAN CG Scorecard Project.

The project is hosted by the Securities and Exchange Commission (SEC) and Thai Institute of Directors Association in collaboration with capital market organizations in 6 ASEAN countries to help raise the quality of supervision of business operations of listed companies in ASEAN to meet international standards.
Mr. Prasit Boonduangprasert, CP Foods' Chief Executive Officer, said receiving the reflected the company's commitment to developing good corporate governance. CP Foods firmly believes that it is an essential part of achieving corporate sustainability while creating economic growth that maintains a social and environmental equilibrium.
The company, therefore, adheres to and continually develops corporate governance for good performance in the long term and create sustainable business value.
The ASEAN CG Scorecard is a project sponsored by the ASEAN Capital Markets Forum (ACMF) and the Asian Development Bank (ADB) to recognize and honor the listed companies in ASEAN that operated their businesses based on good corporate governance principles.
Cpfworldwide.com use cookies for the best experience on our website, including to provide ads of products/service for your personalize content.
For more information see our information on
Cookies Policy