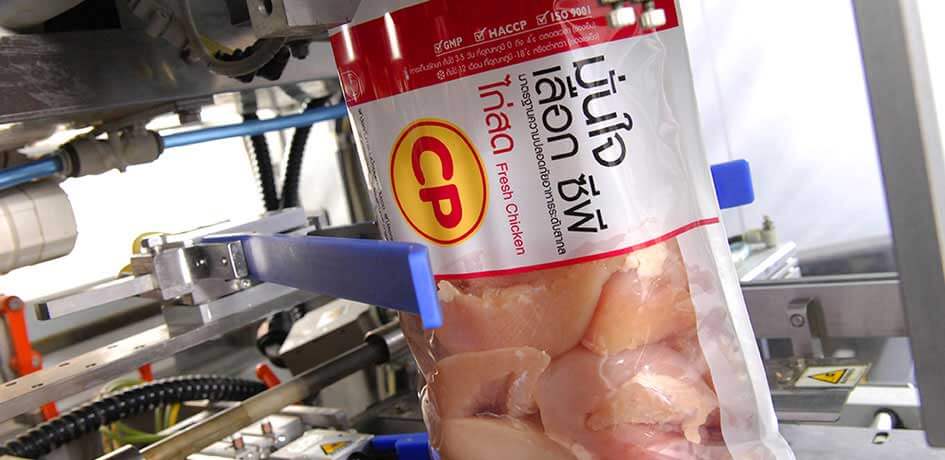 13 Jan 2021
CP Foods promises safe and traceable food production
Charoen Pokphand Foods Public Company Limited (CP Foods) places great emphasis on "Food quality and safety". The company's food products are manufactured using advance technology and applied an international management system and standard that meets the needs of customers.
Dr Payungsak Somyanontanakul, DVM, vice president at CP Foods, said that the company has an advantage from being an integrated business, covering from upstream to downstream. This advantage helps the company to control and trace back the quality of raw materials throughout the production chain.
"With a vision from our management, the company has established CPF digital traceability for the purpose of accurate and prompt traceability system. In addition, we have implemented this system to all our businesses in Thailand and in countries we invested. This is to ensure transparency of information traceability at every step, starting from feed production to distribution," said Dr Payungsak.
Cpfworldwide.com use cookies for the best experience on our website, including to provide ads of products/service for your personalize content.
For more information see our information on
Cookies Policy