CP Foods encourages Thai people to "stay on guard" amid COVID-19 outbreak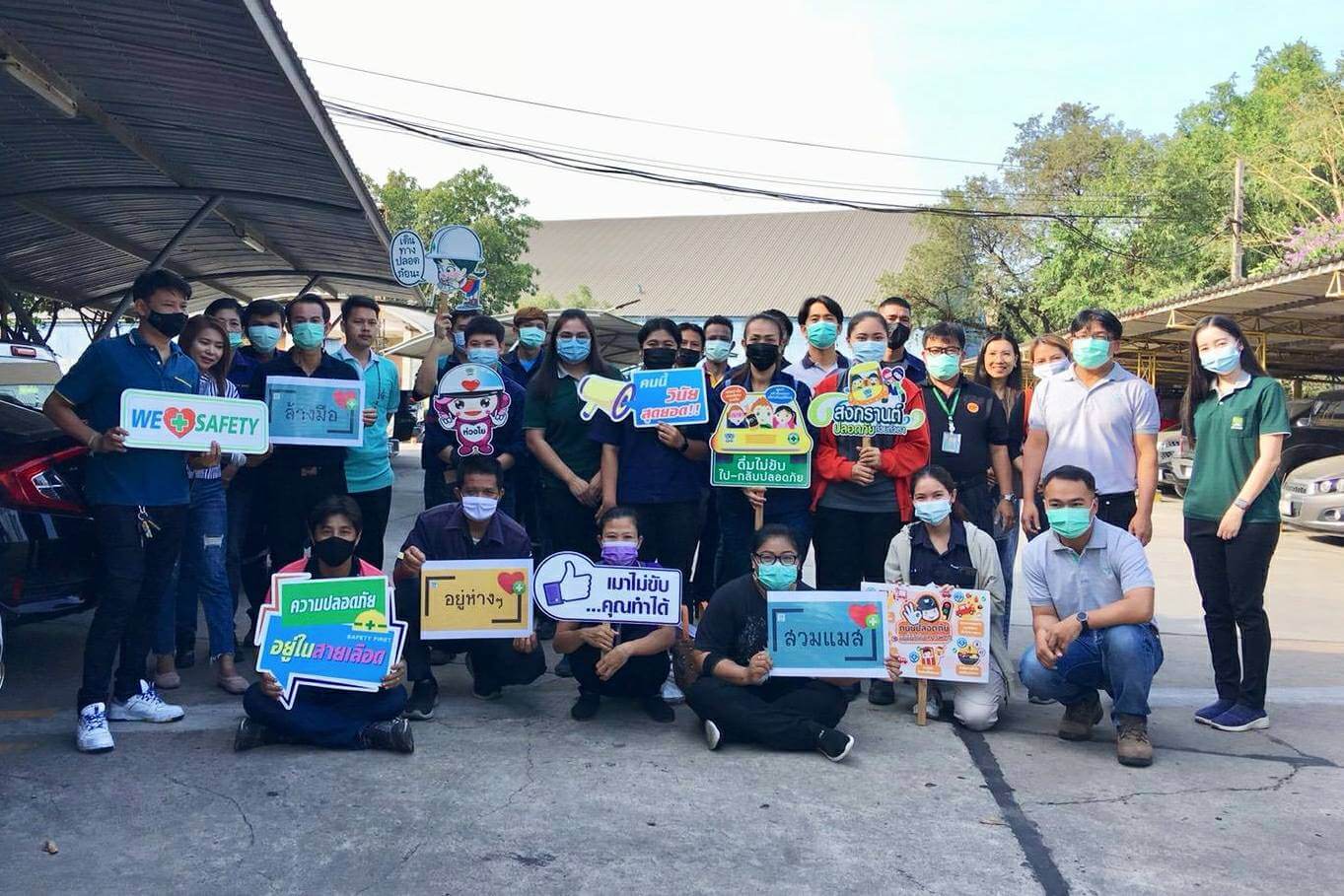 12 Apr 2021
CP Foods encourages Thai people to "stay on guard" amid COVID-19 outbreak
Charoen Pokphand Foods Public Company Limited (CP Foods) has urged its employees and Thai people to stay on guards and strictly adhere to COVID-19 safety measures during "Songkran Festival in 2021

The company also provided foods and drinking water to police officers, volunteers and people who commute during the festival at the resting areas across the country in an effort to ensure of road safety.
Mr. Siripong Arunrattana, Chief Operating Office said that the company has strongly encouraged Thai people to stay home, stop spreading of COVID-19 outbreak. However, in case that they have to commute, the company would like to improve road safety, refreshing the traffic polices, volunteers and drivers with drinking water and foods.
Also, the company held "Safe driving" campaign and car check-up for its employees who have to travel back to their hometown.
"CP Foods urged everyone to stay on guard and strictly comply with COVID-19 prevention measures," he said. " While the company recognizes police, soldiers, medical teams and volunteers who work together to serve the public during the important holidays of the year. Therefore, it would like to be a part in boosting morale and encouragement to all officials who help increasing road. This is to enable all Thai people to travel safely and happily during the important Songkran festival. "said Mr. Siripong.
Cpfworldwide.com use cookies for the best experience on our website, including to provide ads of products/service for your personalize content.
For more information see our information on
Cookies Policy