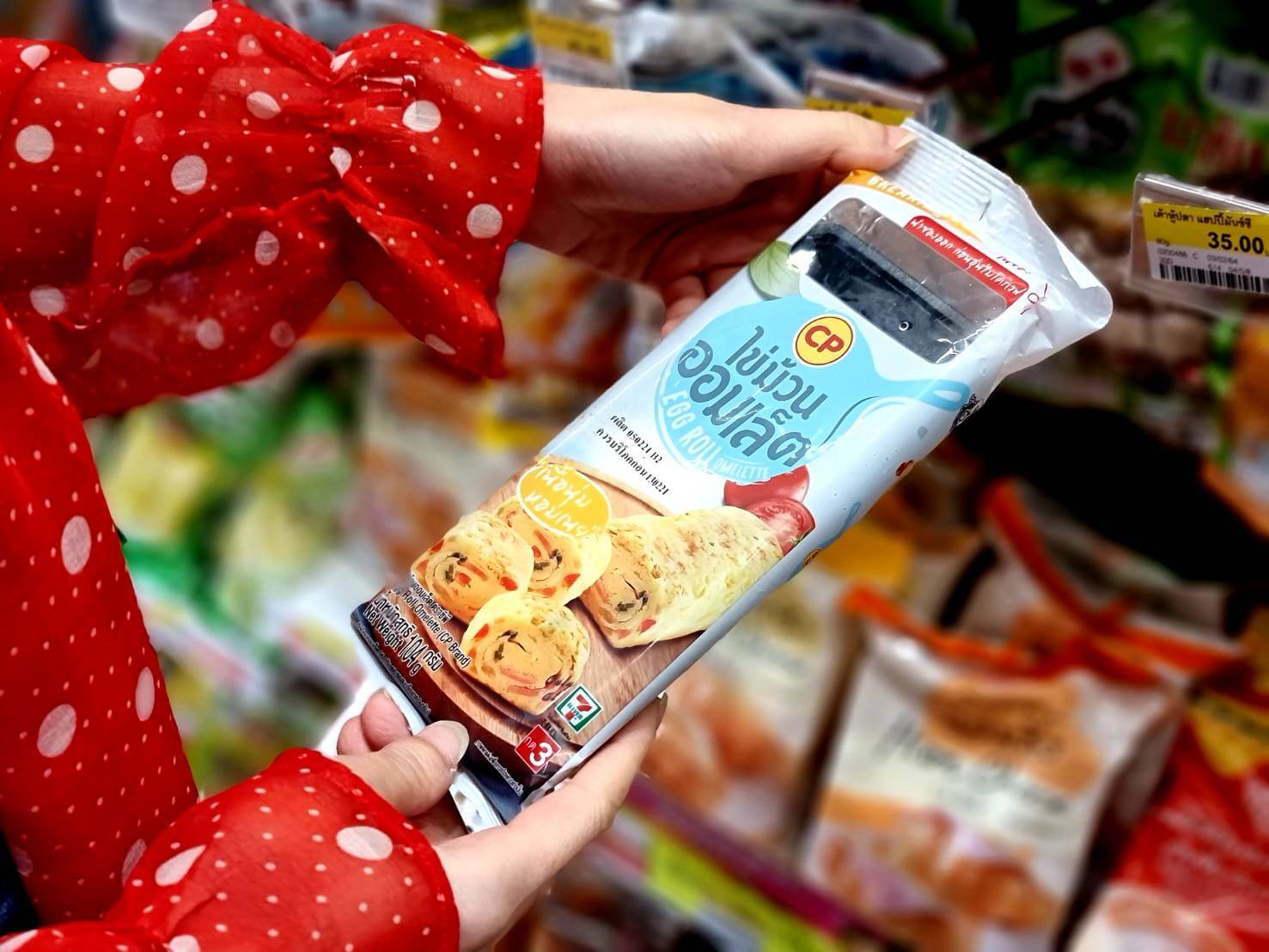 11 Feb 2021
CP Foods reaffirms packaging safety
Charoen Pokphand Foods Public Company Limited (CP Foods) has reassured consumers that its packages are made of food grade materials and are handled in line with internationally recognized food safety standard in an effort to ease concerns about food safety due to the COVID-19 outbreak.

Mr. Kitti Wangwiwatsilp, Chairman of the CP Foods Sustainable Packaging Working Group, said  food safety has been a key focus for the company. The company continues to follow internationally-recognized standard such as Good Manufacturing Practice (GMP) and Hazard Analysis Critical Control Point (HACCP).  
He added that CP Foods has Implemented extra measures in the production line during the COVID-19 pandemic. Automation is being used as much as possible to reduce human contact, especially during packing process to ensure highest safety from farm to table. Moreover, the company always placed utmost importance to the material selection. CP Foods' packages are made of quality food grade plastics that prevents contamination.
"CP Foods uses plastic packaging that has been certified for safety in accordance with international standards. In every packaging development that we make, the package must pass a safety test before it is actually released in the market," said Mr. Kitti.
Mr. Kitti added that, when choosing packaging materials, CP Foods takes into account of both food safety and sustainability dimensions. Therefore, the company chooses to use food grade plastics that are safe for consumption such as the use of heat-resistant Polypropylene plastic (PP) that is considered to be microwavable for packages of ready-to-eat meals, shrimp wonton, sausages, and etc.
In terms of sustainability, the company is committed to designing and developing food packages that are recyclable or compostable. At present, 99.99% of CP Foods' plastic packages are either reusable or recyclable. CP Foods is the first company in Thailand to use plant-based Polylactic Acid (PLA) trays, which is a bioplastic made from natural renewable resources in chilled raw chicken and pork products.
In addition, mono-material plastic that are 100% recyclable is being used with  CP Selection's chilled pork and chilled chicken products and CP Egg Roll Omelettes.
Safe production and package have built up confidence among consumers that CP Foods' products are safe for consumption. This also includes frontline medical staffs who received ready-to-eat meals from the company as a part of COVID relief project called "CPF Food from Heart against COVID-19" project, which initiated in line with Charoen Pokphand Group Policy to help Thailand tackles the pandemic.