Quality and safe food comes from our stringent production control that meets international food quality and safety standards.
CPF Food Standard Certifications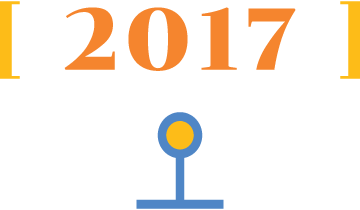 The Company started the CPF Food Standard Project under the CPF Quality Policy in collaboration with the British Standards Institution (BSI) to establish a quality and food safety management and a sustainable food production system throughout our production processes. This is set to be a standard for our productions throughout the world. The standard integrates a number of international standards such as quality, food safety, and food sustainability standards by which we have been certified:
International food standards such as CODEX, ISO 9001, ISO 22000
National and international regulations
Customers' requirements such as BRC, Genesis GAP
These standards have helped improve the efficiency of our quality and safety risk management. Thus, we are able to consistently deliver product values to customers, gain consumers' trust, and are accepted by stakeholders from all sectors.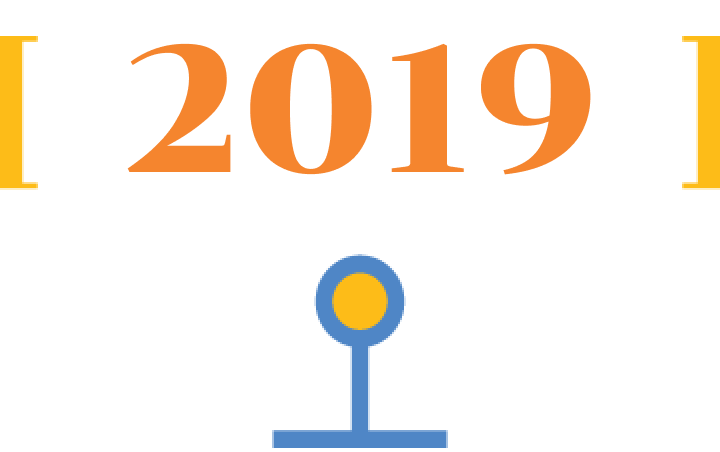 We announced the pilot of the CPF Food Standard in our broiler and duck businesses. It was first implemented in the integrated broiler business, including the feed, farm-processing, and food businesses. Audited by an independent third party.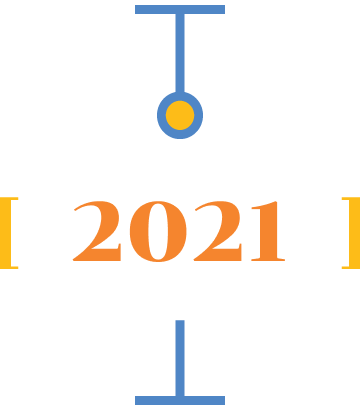 CPF has set the goal of being certified by the third party and of further expanding to cover all factories' broiler export businesses and duck meat businesses by 2022 in order to consistently deliver good products to consumers.
Digital Traceability System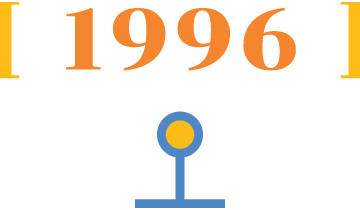 The Company began food product traceability according to the CODEX international food standards.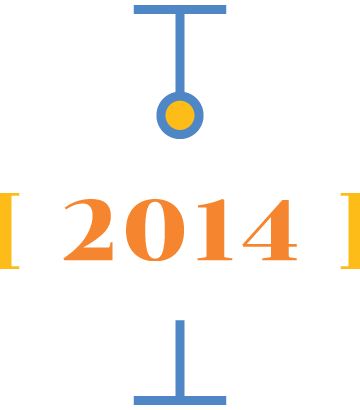 We started the development of the CPF Digital Traceability throughout the value chain, from animal farming, food production, and product distribution, following the
Traceability Policy
. With the digital technology system that has been designed and developed specifically for our products. The system was first implemented in the broiler business.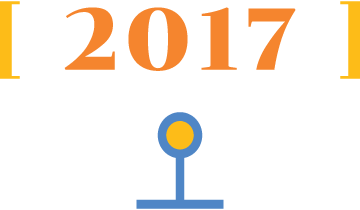 We successfully implemented the CPF Digital Traceability in the broiler business.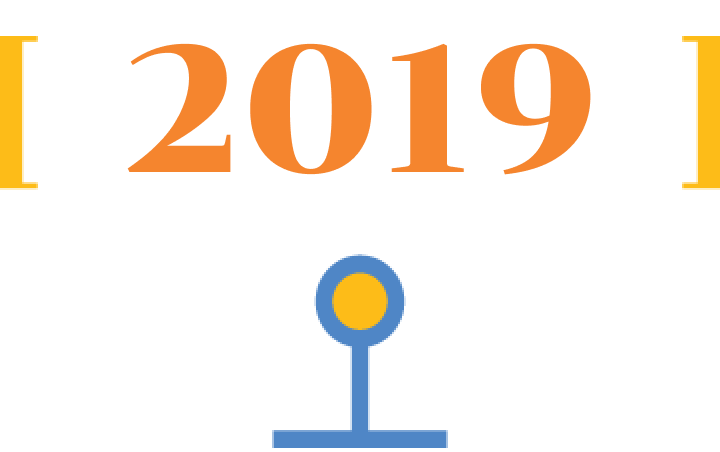 Thailand: in the process of developing a model of the digital traceability system in swine, duck, shrimp, and ready-to-eat products businesses and to cover every business.
Vietnam: successfully implementing the CPF digital traceability system in broiler business and in the process of installing the system in swine, layer, shrimp, fish and ready-to-eat products businesses.
Laos, Cambodia, China, Malaysia, and India: in the process of installing the CPF digital traceability system
We trained executives and employees in order for them to transfer knowledge about digital traceability throughout the value chain to:
every business in Thailand;
overseas operations in eight countries (Laos, Cambodia, Vietnam, the Philippines, Malaysia, Russia, India, and Turkey).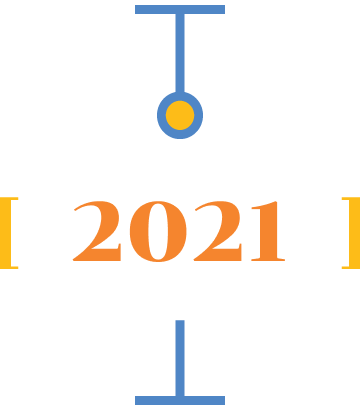 Moreover, blockchain technology was under the name: "iTrace Blockchain" to enhance the traceability system in order to build customer and consumer trusts. In addition to enabling consumers to trace the origin of purchased products, such as meat processing plants and animal farms, consumers can also receive more information such as sustainable product information and food safety information.