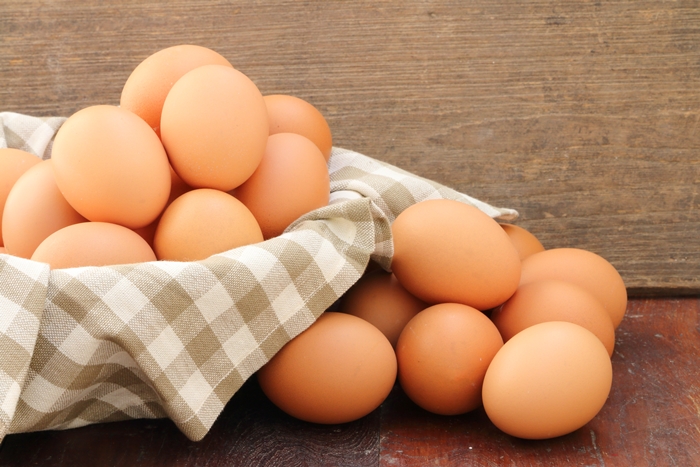 25 Sep 2020
CPF backs the government's PS Support plan to tackle the falling egg prices
Charoen Pokphand Foods Public Company Limited (CP Foods) has declared its support for the government's action plan called "PS Support", pushing for export of the remaining 21 million surplus eggs within October.

The plan aims at stabilizing domestic egg price millions of surplus eggs before the vegetarian festival.
Mr. Somkid Wannalukkhee, CPF's senior vice president for egg business, said that, CPF are among 16 exporters that joined "PS support action plan to help the small farmers. The plan expects to export 200 million surplus eggs to stabilize egg prices after the COVID-19 crisis.
CPF received a quota to export 53.6 million eggs during June to September. So far, it has already exported 32.5 million surplus eggs, representing 60 percent of the quota received. There are still 21 million eggs (or 65 containers) to be exported on schedule.
Mr. Somkid explained that, the price of chicken eggs regularly drop during the vegetarian festival. To ensure that farmers will not be affected by oversupply, the company will accelerate exports the remaining 21 million eggs within October.
"CPF is very pleased to cooperate with the government. PS producers are asked to support this project to help the entire industry, including farmers all over the country, to move forward through the crisis together." he said.