CPF RD center showcases sustainable innovation at Thailand Research Expo 2020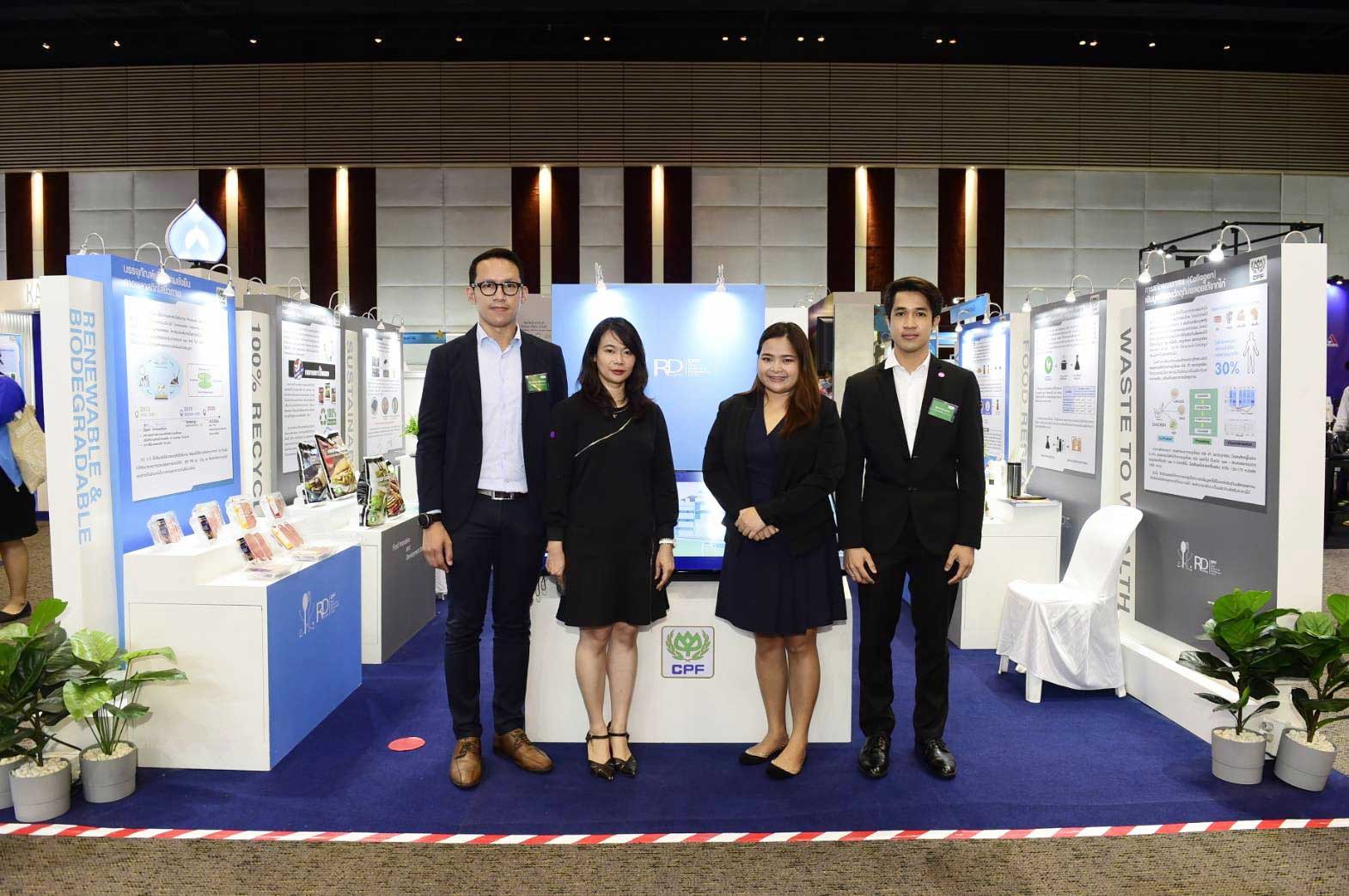 04 Aug 2020
CPF RD center showcases sustainable innovation at Thailand Research Expo 2020
CPF RD center showcased its product and packaging innovations at Thailand Research Expo 2020, Bangkok Convention Centre, Centara Grand At Centralworld, Bangkok, including:
• A biodegradable tray made of Polylactic acid (PLA), an eco-friendly and renewable material. The package is now being used with chilled pork and chicken at CP Butcher shop nationwide.
• A mono material packaging that is 100% recyclable.
• Smart Soup for the elderly and patients developed in collaboration with Mahidol University's Faculty of Medicine Ramathibodi Hospital
cpfworldwide.com ใช้คุกกี้บนเว็บไซต์นี้เพื่อการบริหารเว็บไซต์ แและเพิ่มประสิทธิภาพการใช้งานของท่าน
(เรียนรู้เพิ่มเติม)