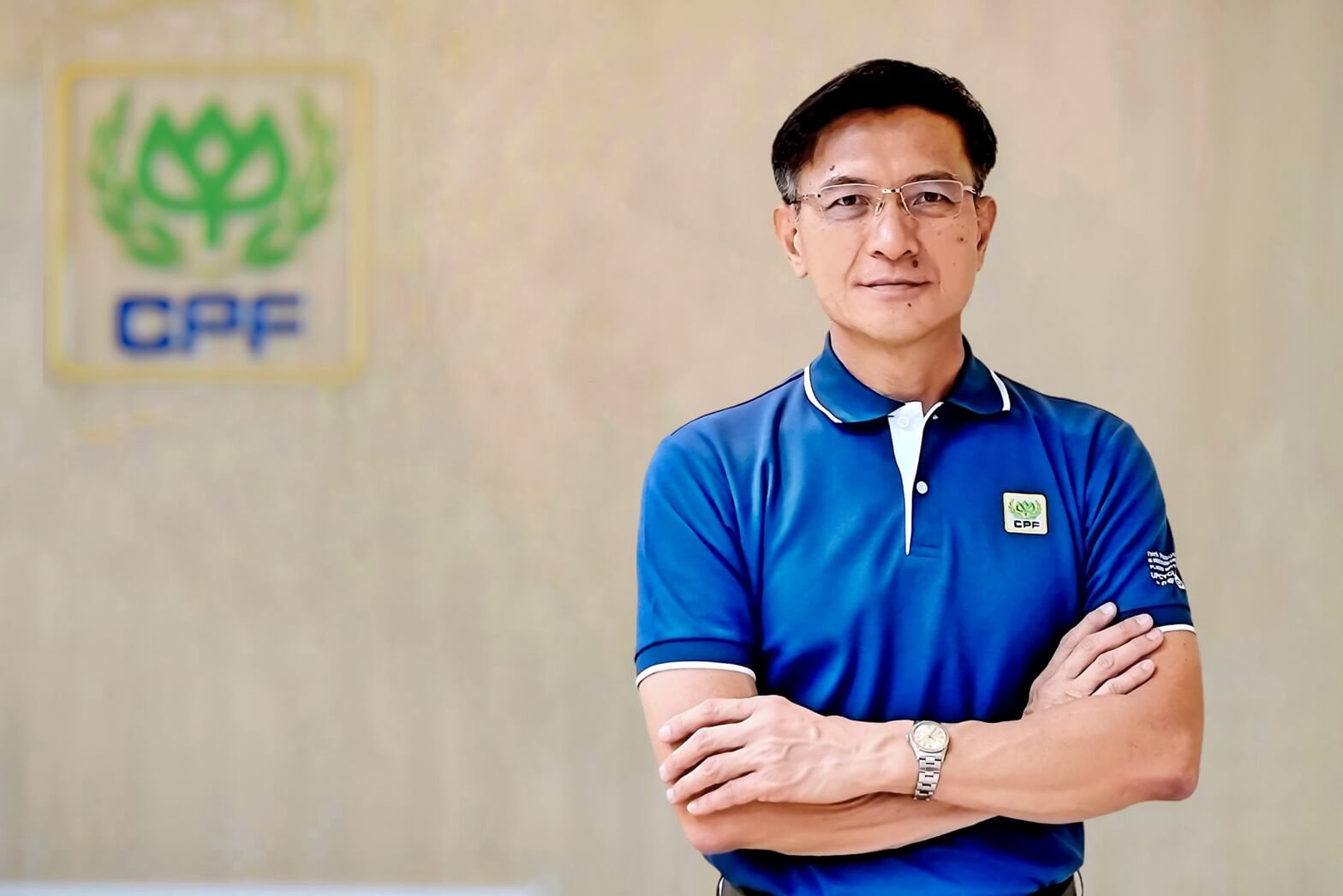 02 Jul 2021
CP Foods collaborates with fishermen to combat marine plastic pollution
Charoen Pokphand Foods Public Company Limited (CP Foods) teams up with partners and fishermen to turn plastic bottles collected from the sea to upcycled polo-shirts for employees. This is a pilot initiative in a bid to promote to reduce the problem of plastic waste in Thailand.
Pairoj Apiruknusit, Executive Vice President for integrated aquaculture business at CP Foods, said that as a leading food producer, CP Foods places great importance on responsible fisheries through the use of sustainable by-products fishmeal, multiple mangrove conservation projects, as well as promote efficient marine waste management in line with a circular economy principle and the United Nations Sustainable Development Goals (SDGs) guidelines.
This includes supporting "Catch the Trash Project" led by the Department of Fisheries and the Fisheries Association of Thailand. The Project launched campaigns to prevent fishing vessels from throwing waste into the sea but to bring such waste back to the shores for proper management instead.
CP Foods expands the scope of the campaign to cover from waste collection, sorting, management, to recycling them into upcycled products. The company together with its fishmeal factory, JDP, and fishermen in Trang province launched a pilot project to investigate the types and amount of waste that was collected from the sea, and disposal methods.
As a result, the company is experimenting with producing upcycled polo shirts from PET bottles collected from the oceans. The first batch of 500 sustainable shirts will be distribute to CP Foods' employees who working at Mahachai Feed Mill in Samutsakhon province.
"CP Foods encourage fishermen to take ocean waste back to shore for recycling and reuse to help resolve the problem of marine trashes and maintain the balance of marine ecosystems. This will eventually support the company's mission to build food security and the SDGs for the conservation and sustainable use of marine resources," Mr. Pairoj said.
He added that the company is putting into place a more sustainable practices in the aquaculture business aimed at reducing environmental impacts throughout the value chain including applying "Zero Discharge" approach in the company's shrimp farms across Thailand. The company also has implemented the CPF's Grow- Share-Protect Mangrove Forestation" project since 2014 to conserve and restore mangrove forests in Rayong, Samut Sakhon, Chumphon, Songkhla and Phang Nga by continually afforesting, reforesting and monitoring mangrove to ensure coastal ecosystem.