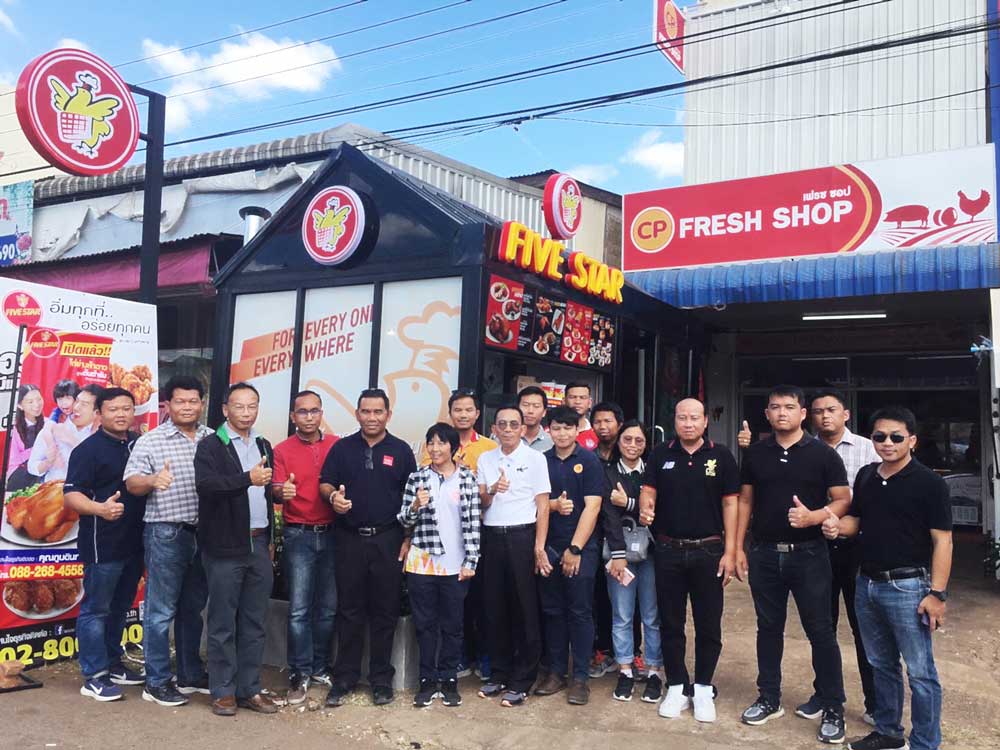 16 Apr 2020
CPF creates job opportunities to start-up entrepreneur
April 15, 2020 -- Charoen Pokphand Foods Pcl (CPF) aims to create more jobs during COVID-19 outbreak through start-up entrepreneur projects in the form of franchise namely "CP Community Fridge" and "CP Fresh Shop" to promote food safety and increase employment nationwide.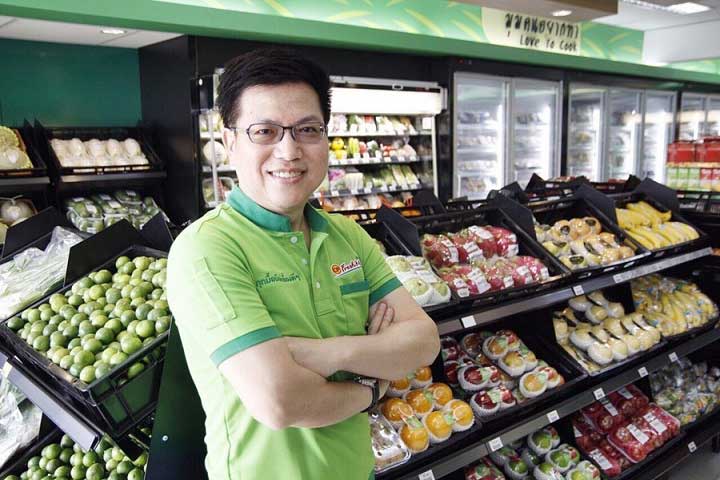 Mr. Chaiyuth Thipsuwanporn, the senior vice-president at CPF, said the COVID-19 pandemic has prompted many Thais jobless and returned to their hometowns. To help creat career, the company encourages those who are looking for entrepreneurial opportunities for themselves to takecare their families. Both CP Community Fridge and CP Fresh Shop entrepreneur projects will create interesting income to them. 

CP Community Fridge is a small size shop, selling both fresh and frozen CP brand products. The shop is focusing on selling popular CP products with high profit such as pork, chicken, shrimp, sausage and ready-to-eat meal. The minimum investment for the business is around 5,000 Baht. While CP Fresh Shop business is a larger size business with higher investment cost with more choices of product and focusing on fresh foods.

To ensure successful, the company will provide all supports such as shop location , store management, fridge lending and installation, production of marketing materials, and training on pork retailing and processing to add value.

"The two projects are business opportunities for small business owners who want to sell quality and safe products. Additionally, the projects will also raise a standard of food safety in communities across Thailand with products from trustable and traceable sources," Mr. Chaiyuth said.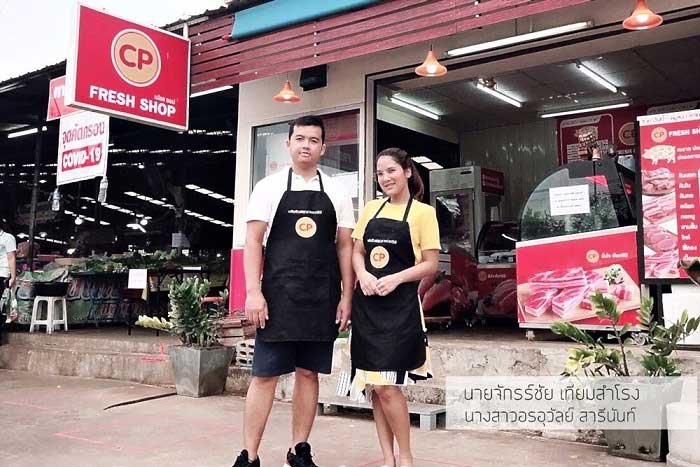 A couple likes Mr. Chakchai  Tiamsamrong and Ms. Ornuwan Sarinan, owner of CP Community Fridge and CP Fresh Shop in Sakon Nakhon, shared their successful story, saying that they decided to start a community fridge shop in Nikom Nam Un District due mainly to the company's product quality. The shop gains positive feedback from the community, resulting in stable profit and their business expansion.

For those who interested in the business, please contact the company's call center at 1788 or contact local CPF's staffs.