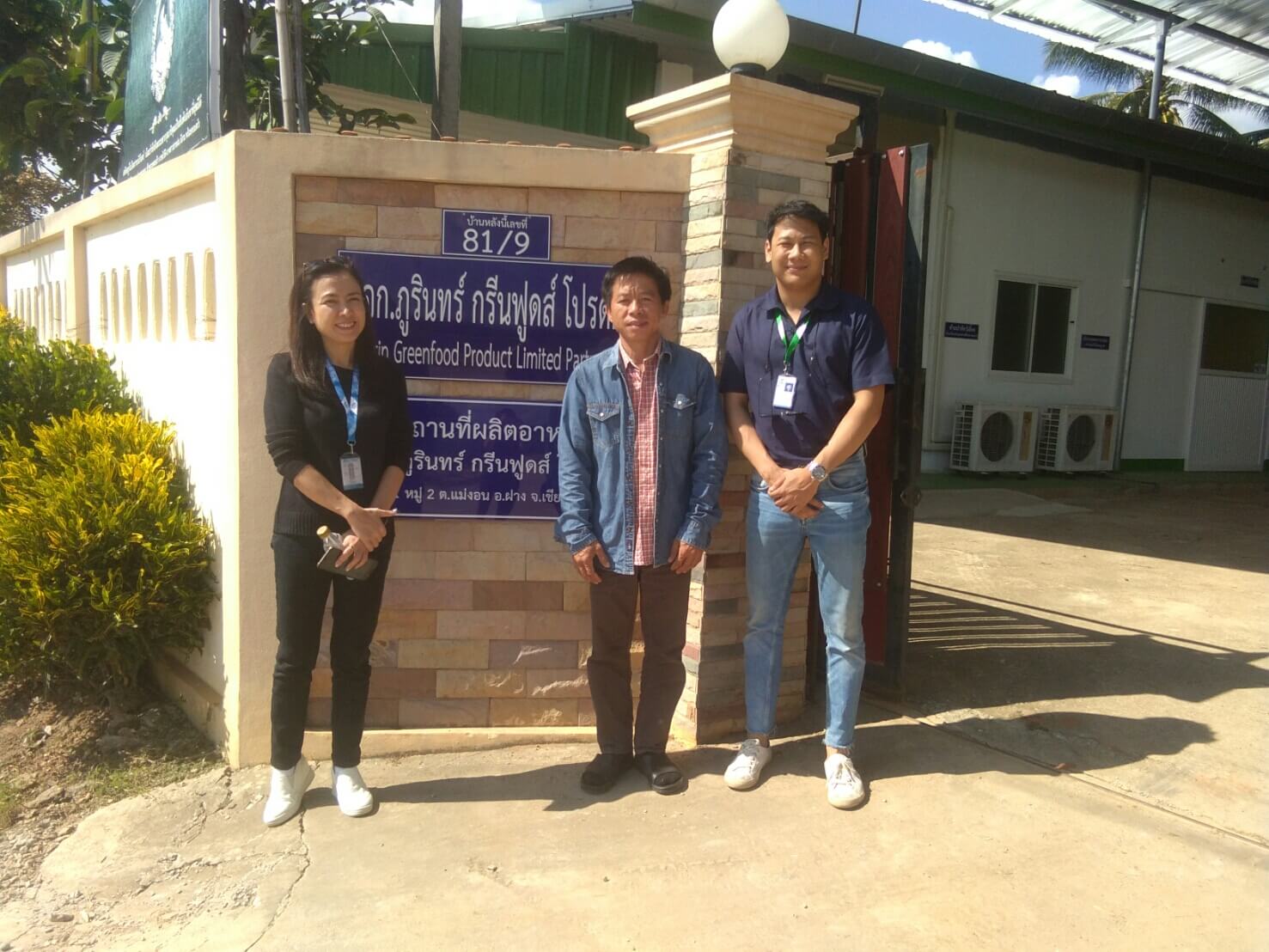 08 Apr 2021
CPF extends Faster Payment project to support SMEs partners
Charoen Pokphand Foods Public Company Limited (CPF) extends the Faster Payment project to strengthen the financial health of SMEs business partners, creating opportunities for continuous and sustainable growth.
Since October 2020, the Faster Payment project aims to help business partners who are SMEs to alleviate the impact of the COVID-19 crisis by reducing the credit term to within 30 days, helping the SMEs to have a better cash flow.
Due to the on-going outbreak, CPF has extended the project for 3 more months, until June of this year, to help business partners during this uncertainty as well as helping to increase their competitiveness.
Throughout 6 months of the project, it allows SMEs entrepreneurs to operate with flexibility. It can mitigate the impact of declined sales and being able to produce and deliver products, raw materials and services to CPF without any financial disruption.
So far, Faster Payment project has supported more than 6,000 business partners who are SMEs with a registered capital of not more than 5 million baht. This effort is aligned with the policy of the Charoen Pokphand Group to help business partners to gain financial liquidity, enabling them to continue business in the midst of the COVID-19 crisis.
\In addition to this, CPF has made multiple efforts to help develop its business partners such as CPF Capacity Building for Partnership to raise awareness on important sustainability issues and to create competitiveness for today's and tomorrow's challenges.