CPF expects 8-10% revenue growth in 2020 and sets to grow 2023 revenue to Bt800,000 million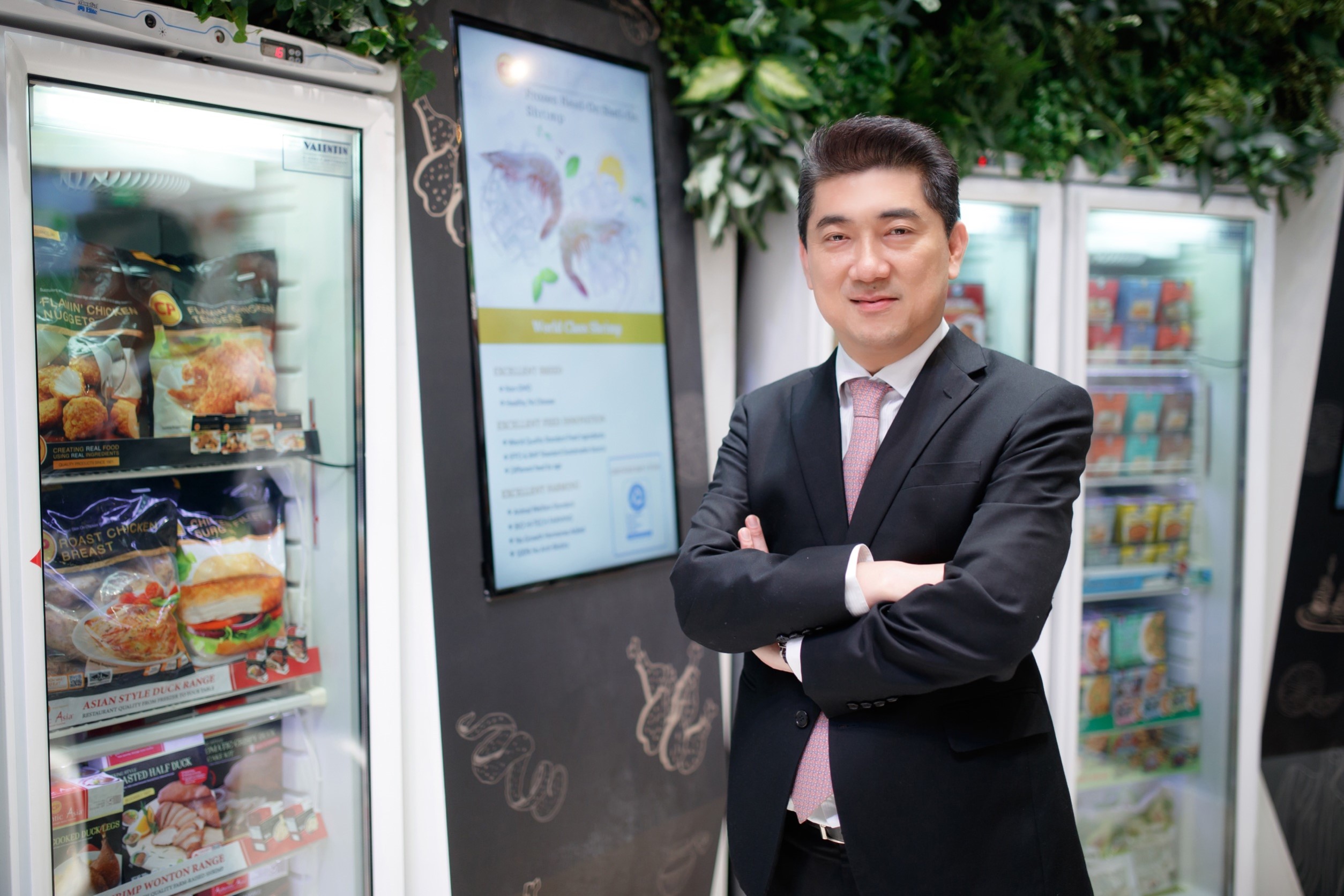 26 Dec 2019
CPF expects 8-10% revenue growth in 2020 and sets to grow 2023 revenue to Bt800,000 million
Charoen Pokphand Foods PLC (CPF) expects its annualized revenue to grow by 8-10% in 2020 thanks to the positive performance of overseas business and the recovery of pork prices amid lower supplies. CPF also vows to further expand overseas businesses under a goal to reach Bt800,000 million in annualized revenue in 2023.
Mr. Prasit Boondoungprasert, Chief Executive Officer of CPF, revealed that the expected 8-10% revenue growth in 2020 will be attributable mainly to additional overseas investments. Also boosting revenue will be the consequences of ASF (African Swine Fever) as pork prices in some countries should increase while the prices in Thailand tend to be sustained at Bt70 per kg.
CPF foresees no negative impact on its revenue from waning purchasing power of Thai consumers, when demand for CPF products should remain brisk as people still have to feed themselves.
Under the 5-year business plan (2019-2023), CPF maintains the goal to grow revenue by 10% on annual average and to boost the annualized revenue to Bt800,000 million in 2023 mainly due to continued investments in overseas food businesses. The food business should then contribute two thirds of total revenue./